Compact size
QC's narrow web corona treaters are designed to fit in tight spaces and can be easily integrated into existing production lines, making them a versatile solution for improving surface treatment.
Precise control
These treaters offer precise control over the level of corona discharge applied to the material, ensuring consistent and uniform treatment across the entire surface.
Versatile materials
Narrow web corona treaters can effectively treat a wide range of materials, including plastic films, foils, papers, and labels, making them suitable for use in various industries such as packaging, printing, and labeling.
Benefits of Installing a Narrow Web Corona Treater
Narrow web corona treaters are the solution for improving product quality in narrow web printing and packaging applications. These compact yet powerful devices can enhance surface treatment, promote better ink transfer and adhesion, and increase production speed, resulting in higher quality products and greater customer satisfaction.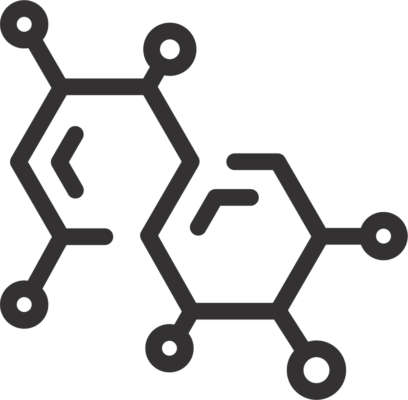 Improved Adhesion
Installing a QC corona treater on your narrow web press enhances surface energy, which improves adhesion and bonding of inks, coatings, and adhesives to various materials.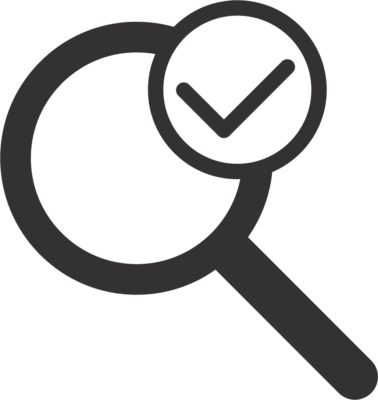 Enhanced Print Quality
Corona treatment results in improved print quality by promoting better ink transfer and adhesion, leading to sharper images, richer colors, and more consistent print coverage.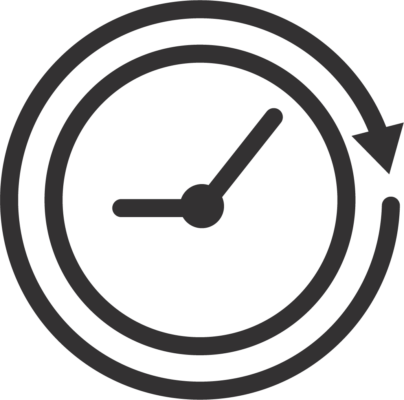 Increased Production Speed
With a corona treater on your narrow web press, you can increase production speed by eliminating the need for surface treatment before printing, saving time and increasing efficiency.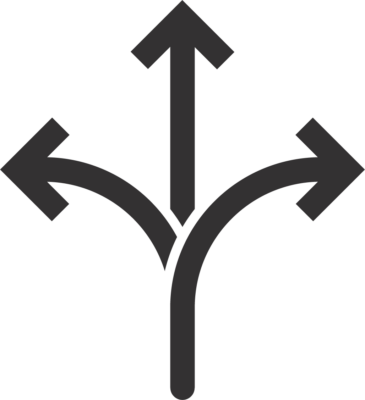 Expanded Material Range
By treating a wider range of materials, a corona treater enables you to broaden your range of products, explore new applications, and meet the growing demand for customized and specialized solutions.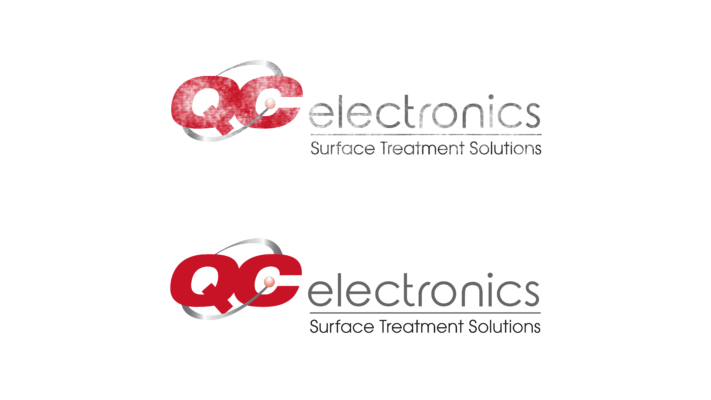 In the world of converting and printing, ensuring proper adhesion is crucial for product quality. [...]