Proven Track Record
QC Electronics has been providing corona treatment solutions for over 35 years. Our team of experts has the knowledge and experience to design and manufacture high-quality corona treaters that meet the needs of our customers.
Innovative Technology
We are committed to developing innovative corona treatment solutions that deliver optimal performance and efficiency. Our corona treaters are equipped with advanced QC technologies that allow for real-time monitoring and control of the corona discharge, ensuring consistent and reliable treatment.
High-Quality Components
We use only the highest quality components in our corona treaters to ensure that they are robust and reliable. We design our equipment to withstand the rigors of continuous operation, providing our customers with a reliable solution that they can depend on.
What makes us unique?
QC Electronics' expertise in corona treatment allows us to guarantee every aspect of the process. From surface energies to performance, we guarantee every step of our customers' successful corona treatment. The guarantee serves as a promise to customers that they can trust QC Electronics to deliver a corona treater that will meet or exceed their expectations. With this added level of assurance, customers can have peace of mind knowing that they are making a sound investment in a product that is backed by a reputable company.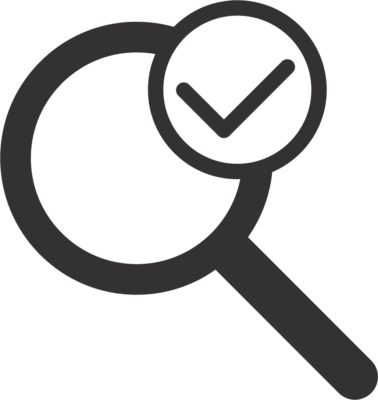 Guaranteed Adhesion
To guarantee adhesion, QC testing processes are employed to verify that the adhesive will bond properly with the substrate it is applied to. Customers team with QC's lab to coordinate adhesion verification. QC offers their lab to any existing customer free of charge, with free samples to new customers as well. Your success is our mission.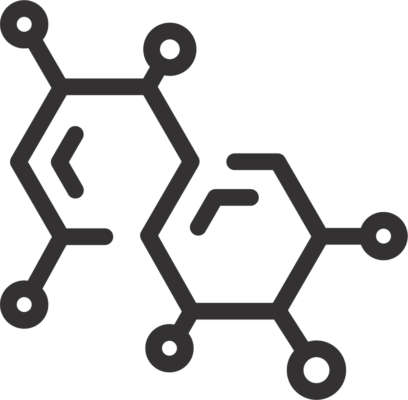 Guaranteed Surface Energies
By guaranteeing surface energies, customers have peace of mind knowing that their materials will adhere properly and consistently to a variety of surfaces. With guaranteed surface energies, QC customers can focus on the next big step in their production process, without worrying about the quality of the surface treatment.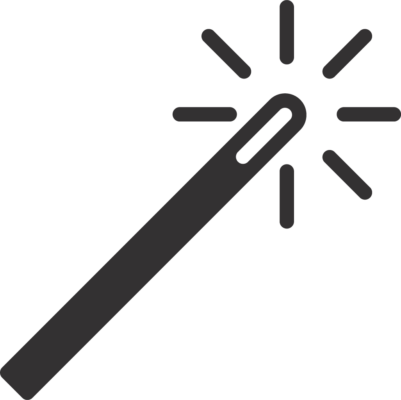 Guaranteed Performance
Customer satisfaction is of utmost importance. To ensure that our customers get the most out of their investment, QC offers a guarantee on the performance of our corona treaters. The goal is to provide peace of mind to customers who rely on their corona treaters to improve the adhesion of inks, coatings, and other materials to a variety of surfaces.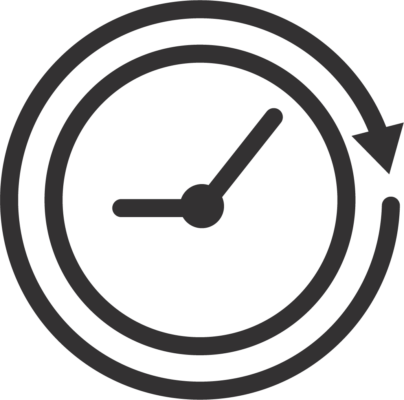 Durability and Reliability
QC Electronics focuses on designing and building corona treaters that are exceptionally durable and reliable, with high-quality materials and manufacturing processes that ensure longevity and minimal downtime for repairs.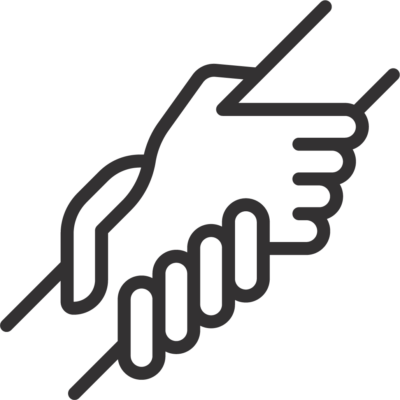 Ongoing Support + Maintenance
QC Electronics provides ongoing support and maintenance to ensure the corona treater continues to perform at optimal levels throughout its lifespan. Consistent, reliable operation is vital in our industry, and we ensure that daily.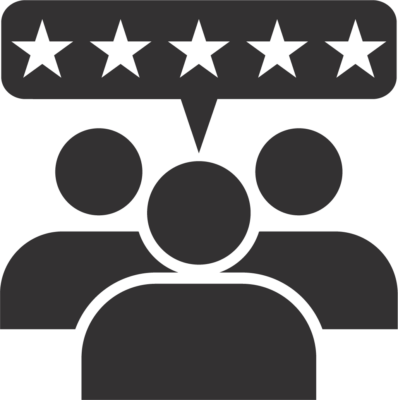 Exceptional Customer Service
We take pride in offering exceptional customer service, including rapid response times, expert technical support, and ongoing training and education for customers on the use and maintenance of their corona treaters.
Latest News
Learn more about corona treatment and the latest technology QC has to offer.
Our blog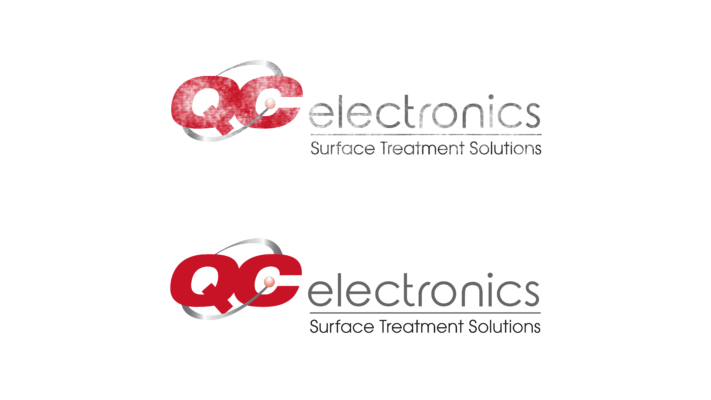 In the world of converting and printing, ensuring proper adhesion is crucial for product quality. [...]