Advanced Technology
With QC's lab corona treater, you can corona treat samples in a laboratory setting, allowing you to avoid expensive mistakes. By conducting testing and research on a smaller scale, you can identify and address any potential issues before they become costly problems.
Customizability
The Docu-Dyne can be tailored to meet specific customer needs. This customizability allows businesses to find a solution that fits their unique requirements, providing maximum flexibility and efficiency.
Enhanced Research Capabilities
By adding the Docu-Dyne to your floor, you can enhance your product quality and product development research capabilities. With the ability to corona treat and test inks, coatings, glues, and lacquers in sample form, you can get the results you require before running your line.
Benefits of Laboratory Corona Treaters
Explore the benefits of using a QC lab corona treater for research and development. With consistent and repeatable results, precision controls, and increased efficiency, QC lab corona treaters are transforming the way businesses approach surface treatment in R&D settings.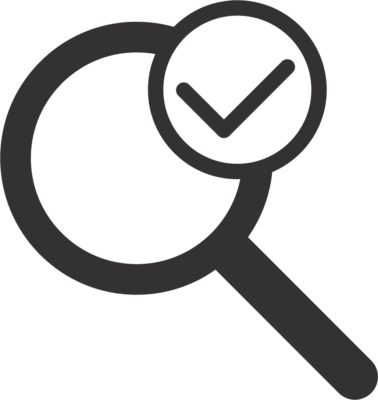 Consistency
QC lab corona treaters are designed to provide consistent and repeatable results, ensuring that the same level of surface treatment is achieved every time. This is critical for R&D applications, as it enables researchers to accurately measure the impact of different treatments on a surface.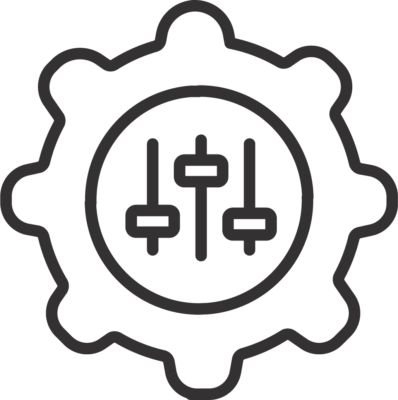 Precision
Precision controls enable researchers to tailor the level of treatment to specific surfaces and materials. This precision can be particularly valuable in R&D settings, where small adjustments can make a big difference in the final outcome.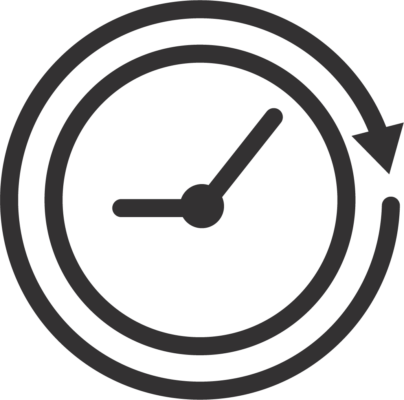 Efficiency
QC lab corona treaters are typically faster and more efficient than handheld corona treaters, allowing researchers to treat surfaces more quickly and with greater accuracy. This can save time and resources in R&D settings, allowing researchers to focus on other critical tasks.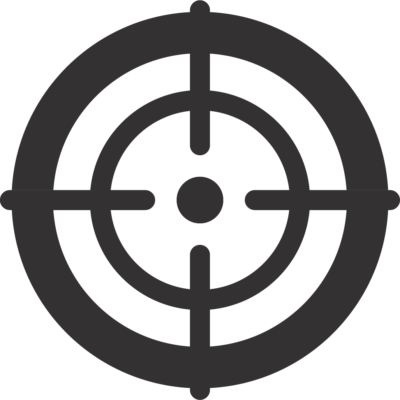 Accuracy
Ensure accurate and reliable surface treatment measurements. This level of accuracy is essential for R&D applications, as it allows researchers to make informed decisions based on precise data. Businesses can be confident that their R&D efforts are based on accurate and reliable results.
Docu-dyne for r&d
The Docu-Dyne is a lab corona treater designed specifically for research and development applications. This innovative tool allows businesses to uniformly corona treat a wide range of substrates in a lab setting. The compact design of the Docu-Dyne makes it ideal for laboratory settings, providing a reliable and efficient solution for R&D professionals looking to enhance their product development capabilities.
learn more
vacuum table for r&d
QC's vacuum table corona treater is an ideal solution for businesses engaged in research and development. This specialized corona treater creates a vacuum seal between the substrate and the treater, ensuring maximum efficiency and effectiveness. Businesses are able to conduct in-depth testing and research to ensure their products meet the highest standards of quality and durability.
learn more