The Advantage
QC's Advantage Bare Roll Corona Treater was engineered to provide unmatched durability and reliability, making it an excellent choice for manufacturers who require high-volume production over an extended period of time. These corona treaters are built to withstand the demands of a continuous production environment, delivering consistent and reliable performance over the long term.
get a quote
Built to Perform
Versatile, reliable, and powerful, the Advantage is the most technologically advanced and reliable bare roll corona treatment station for manufacturers who want to scale up their production. With the Advantage, you can corona treat conductive and nonconductive webs at high line speeds with watt densities up to 200 watts per square inch.
contact us
24/7 operation
Designed to operate continuously, 24 hours a day, 7 days a week, to ensure maximum productivity and efficiency. QC corona treaters are built to withstand the demands of high-volume production environments, where downtime and equipment failures can result in significant production delays and lost revenue.
integration
QC Electronics Bare Roll Corona Treaters are easily integrated into existing production lines. Designed to be highly versatile and compatible with a wide range of substrates, they are ideal for manufacturers who need to quickly and seamlessly integrate a corona treater into their production process.
stay competitive
By opening new doors to new applications and product offerings, installing a corona treater can help manufacturers stay competitive in a rapidly changing marketplace. It can also help to improve product performance, reduce production costs, and increase customer satisfaction by delivering high-quality, durable products that meet or exceed their expectations.
high production – low maintenance
The Best Features
Ceramic Electrode Assembly
The ceramic electrode assembly is carefully designed to ensure optimal performance and reliability. It is engineered to produce a uniform and controlled corona discharge, which is essential for achieving consistent and predictable surface treatment results. Moreover, the assembly is designed to be easily replaceable, minimizing downtime and reducing maintenance costs.
Highest Power Rated Ceramic Electrodes
QC Electronics ceramic electrodes have the highest power rating in the industry. This high-power rating enables the corona treater to operate at higher speeds and achieve more thorough and effective surface treatment results, making them an ideal choice for manufacturers who need to achieve high-quality results in a short amount of time.
High-Definition Corona
The high-definition corona field is characterized by a uniform and controlled discharge that enables the corona treater to achieve consistent and predictable results. This is particularly important for manufacturers who need to produce high-quality products that meet or exceed their customers' expectations.
Touch Panel Control
Controlled by a state-of-the-art touch panel interface that provides an intuitive and user-friendly way to control and monitor the corona treater's operation. The touch panel is a central control hub that enables operators to adjust key parameters, such as line speed, electrode power, and web tension, with ease.
High Speed Production
QC Electronics Bare Roll Corona Treaters are designed to withstand the demands of high-speed production. Their rugged construction and advanced control systems ensure reliable and consistent performance, even under the most demanding operating conditions
Unmatched Durability
The unmatched durability of QC Electronics corona treaters makes them an essential component of a high-volume production environment. Their ability to withstand high temperatures, extreme operating conditions, and wear and tear, combined with their ease of maintenance and service, ensures reliable and consistent performance over the long term.
our promise
Guaranteed Performance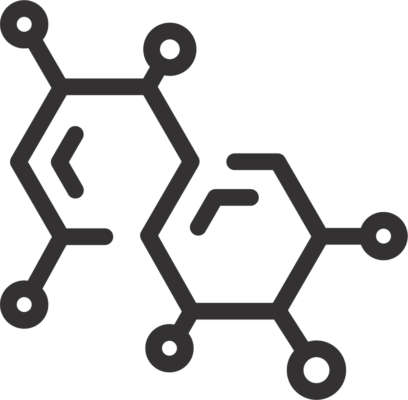 By guaranteeing surface energies, customers have peace of mind knowing that their materials will adhere properly and consistently. With guaranteed surface energies, QC customers can focus on the next big step in their production process, without worrying about the quality of the surface treatment.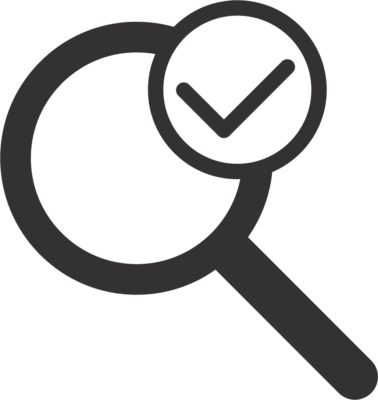 To ensure the highest level of adhesion, QC Electronics employs rigorous testing processes to verify that the adhesive will bond properly with the substrate it is applied to. Our expert team collaborates closely with customers to coordinate adhesion verification, utilizing state-of-the-art testing equipment and techniques to ensure the most accurate and reliable results.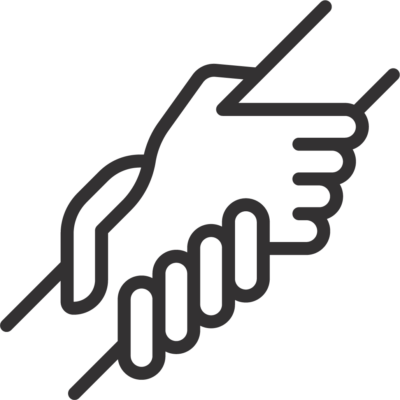 We take pride in offering exceptional customer service, including rapid response times, expert technical support, and ongoing training and education for customers on the use and maintenance of their corona treaters. Consistent, reliable operation is vital in our industry, and we ensure that daily.