Unbeatable Expertise
Our years of experience and expertise in the corona treating industry have enabled us to successfully complete complex projects and treat materials that other companies have deemed un-treatable. We pride ourselves on being able to offer unique and innovative solutions to even the most challenging corona treating requirements.
Product Development Support
Our custom corona treaters are not just a piece of equipment – they are a key component in helping you bring your product to market. With our expertise and support, we can help you navigate through any obstacles you may encounter during the product development process. We are dedicated to finding solutions and not taking "no" for an answer, ensuring that you can achieve success with your product.
Customized Design
Our custom corona treaters are designed to cater to the unique application needs of your business, including the substrate, shape, size, and other requirements. We use only the highest-quality materials and components to build our custom corona treaters, ensuring that they are durable, reliable, and able to perform at a high level over the long term.
Benefits of Specialty Corona Treaters
Specialty custom corona treaters offer several benefits that can significantly enhance the quality and efficiency of corona treatment processes. These treaters are designed and manufactured to meet the specific requirements of a particular application, ensuring optimal treatment results for the substrate in question.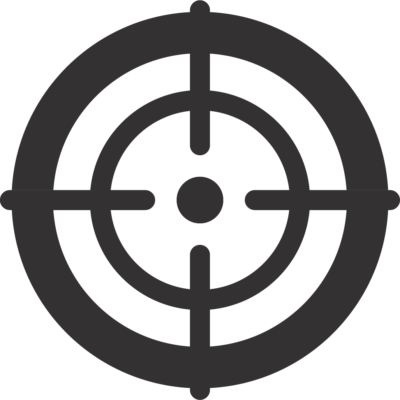 Enhanced Performance
Custom corona treaters are designed specifically to meet the unique requirements of your application. By optimizing the treatment parameters such as the frequency, power level, and electrode configuration, you can achieve a higher level of surface energy and adhesion to your substrate, resulting in better quality end products.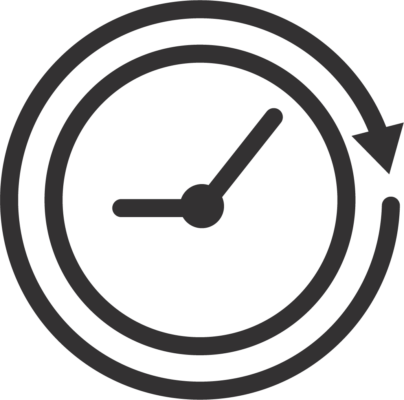 Improved Productivity
A custom QC corona treater can be designed to fit seamlessly into your production line, which can improve your overall productivity. By eliminating the need for manual adjustments and reducing downtime, you can increase your output and reduce production costs.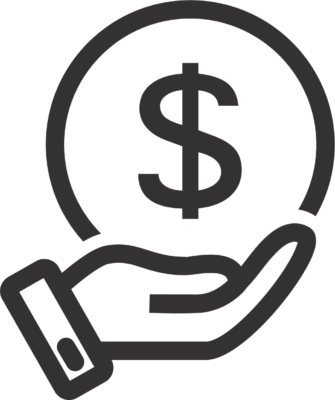 Cost Saving
Custom corona treaters can help you save on costs in several ways. By optimizing the treatment process, you can reduce material waste and rework, leading to cost savings. Additionally, custom equipment can be designed to fit within your existing production space, eliminating the need for expensive facility modifications or space expansions.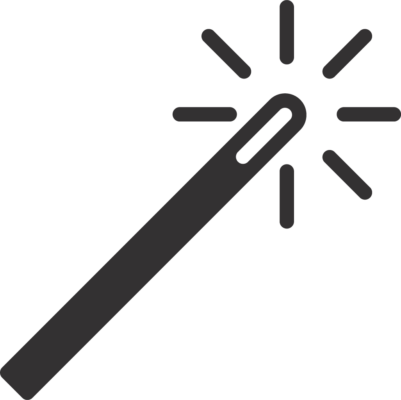 Competitive Advantage
With a custom corona treater, you gain a competitive edge over your competitors. By having a customized solution tailored to your unique needs, you can offer superior quality and more efficient processes. Custom equipment can be a differentiator for your business, demonstrating your commitment to innovation and providing unique solutions for your customers.
Partner with QC for Innovative R&D Solutions and Custom Projects
At QC, we don't just sell corona treaters, we partner with our customers to provide innovative solutions for research and development, as well as custom projects. Our vacuum table corona treater began as an R&D project with a customer and is now a part of our product line. Let us help you bring your unique ideas to life with our expertise and state-of-the-art equipment.
contact us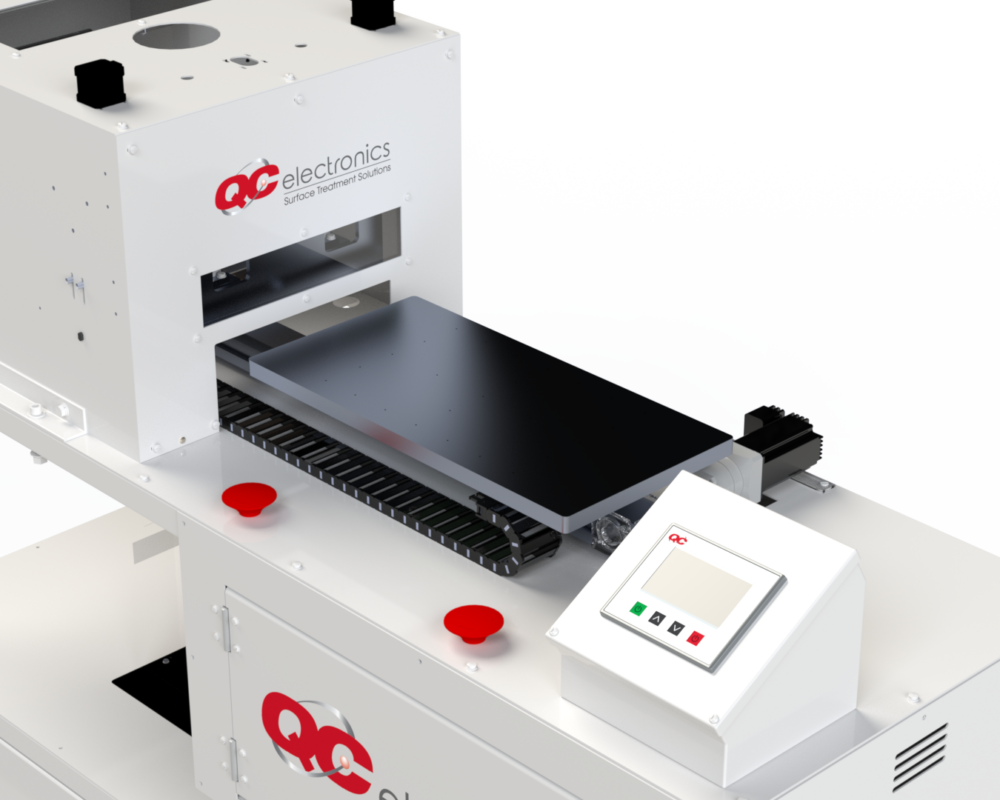 Latest News
Learn more about corona treatment and the latest technology QC has to offer.
Our blog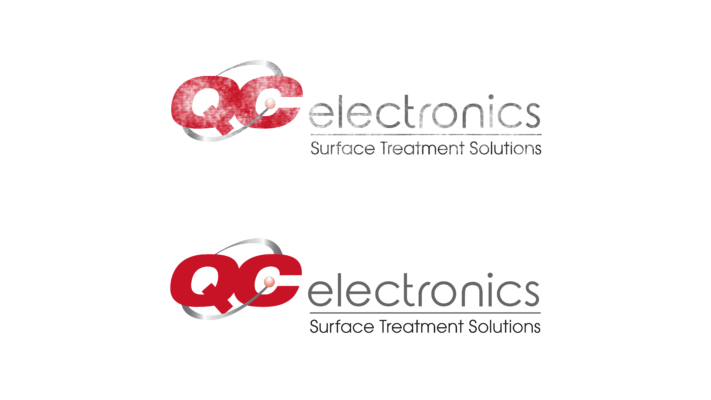 In the world of converting and printing, ensuring proper adhesion is crucial for product quality. [...]