CORONA TREATERS FOR CONVERTING AND EXTRUDING LINES
QC web corona treaters can be installed on webs ranging from 24 inches to 10 meters in width. Designs are available for any web width.  Available with our patented metal electrode configuration or a ceramic electrode assembly.  By offering multiple electrode configurations, QC is able to guarantee the successful treatment of any substrate.
METAL ELECTRODE ASSEMBLY
Our patented metal segmented electrode assembly was designed for blown film and cast film lines that require lane treating.  The unique design allows customers to change their treat widths.
CERAMIC ELECTRODE ASSEMBLY
QC is the only corona treatment equipment supplier that fabricates and manufactures our complete product line in-house.  This allows QC to offer customization and top-quality design at surprisingly low prices. Where others are assemblers, we are full scale manufacturing. Compare the quality and workmanship of a QC Corona Treater against any other and you will understand why QC Electronics has become the leader in reliability.
Corona Treatment Machines | Innovative, simple to use PLC technology calculates output power, watt density, line speed, and more.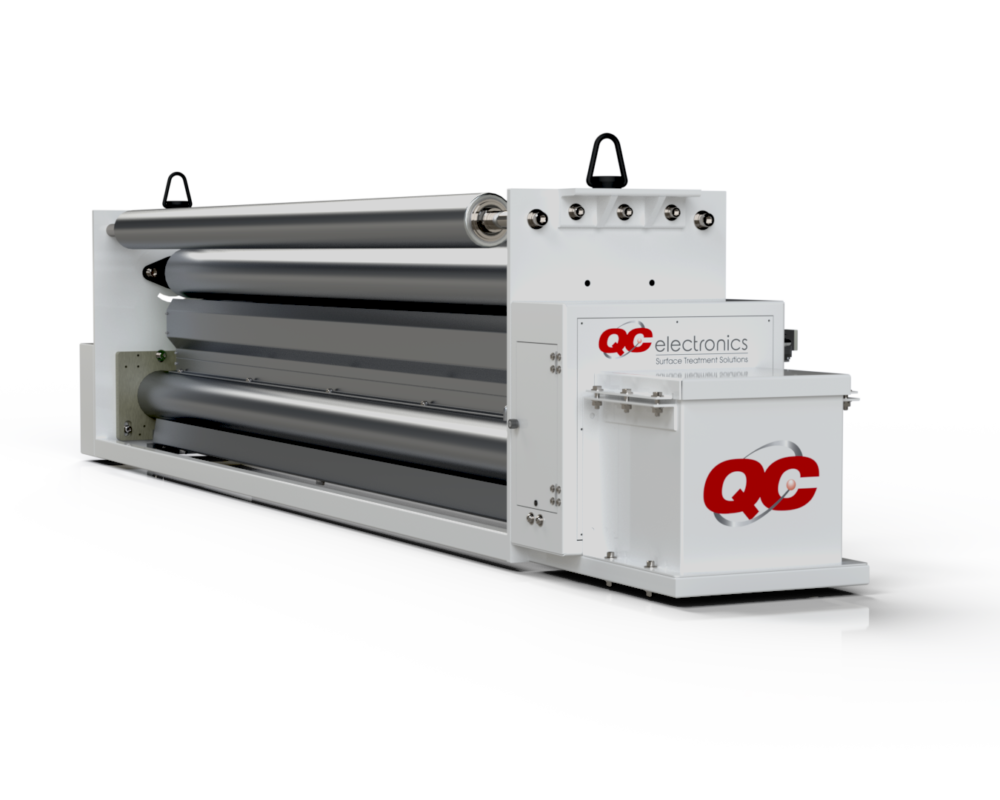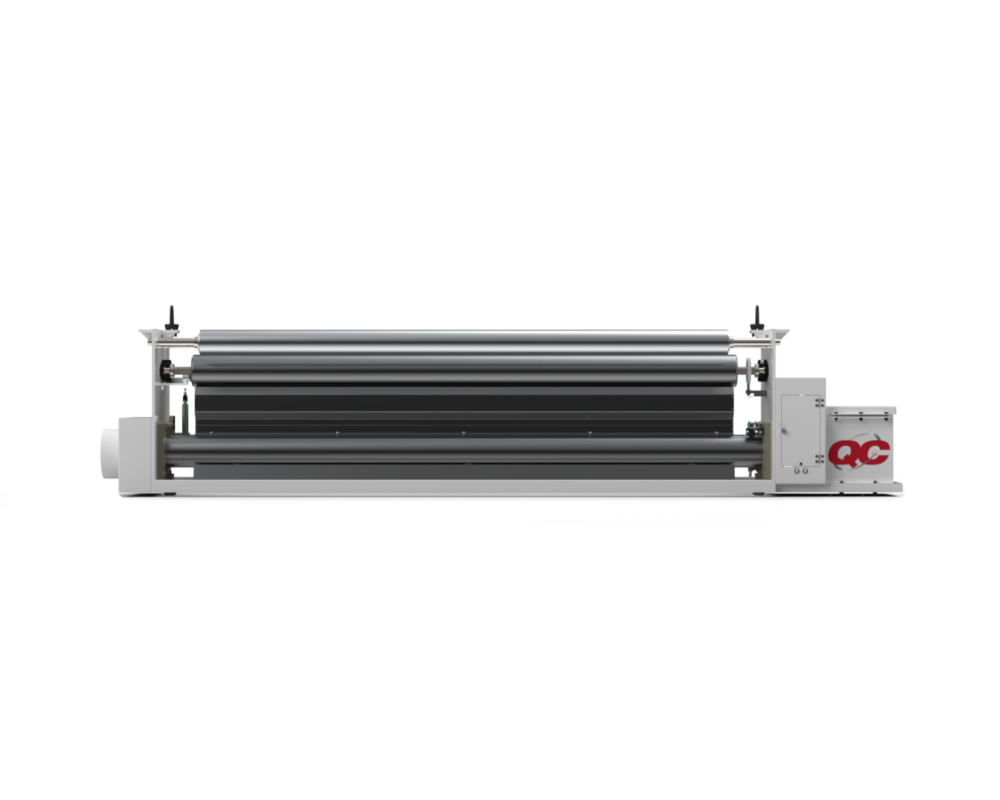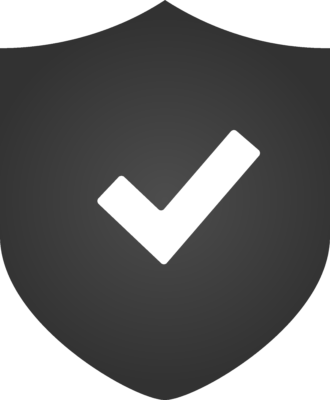 PNEUMATICS
Avoid damage to your web with QC's pneumatic electrode assemblies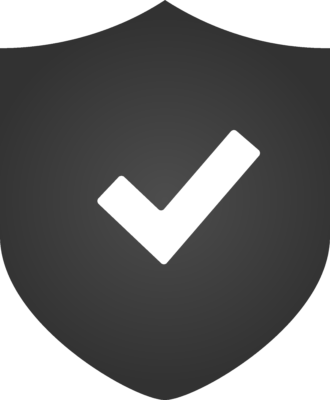 SWINGING ELECTRODE ASSEMBLIES
Electrode assembly swings up and away from the web for easy maintenance and threading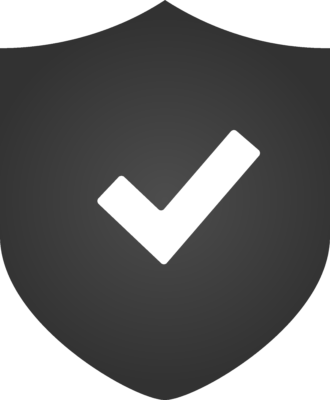 WATT DENSITY CONTROL
Complete control over your treatment levels through the touch panel interface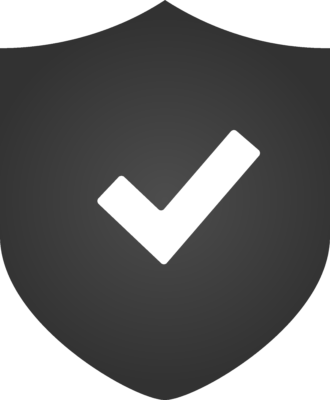 INTELLIGENT
Touch panel interface tells operators when maintenance is required, treat levels, spare parts, and more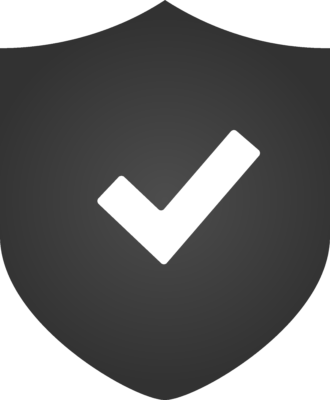 GAURANTEED SUPPORT
Technicians are on call and readily available to assist 24/7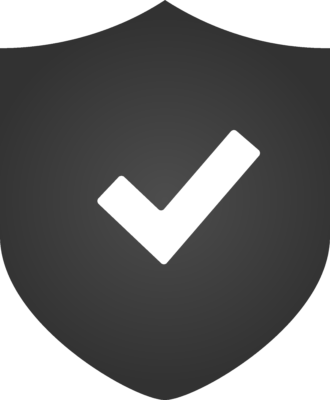 UNIQUE AIRFLOW DESIGN
QC's unique airflow design allows a totally homogeneous corona field while also increasing roll lifespan
BARE ROLL
Featuring a ceramic electrode configuration, QC bare roll corona treaters are designed to treat both conductive and nonconductive substrates. Bare roll corona treaters are commonly installed in printing, laminating, coating, blown film, and cast film applications.  The bare roll is the most universal corona treater available, often being referred to as the workhorse of the industry.
GET A QUOTE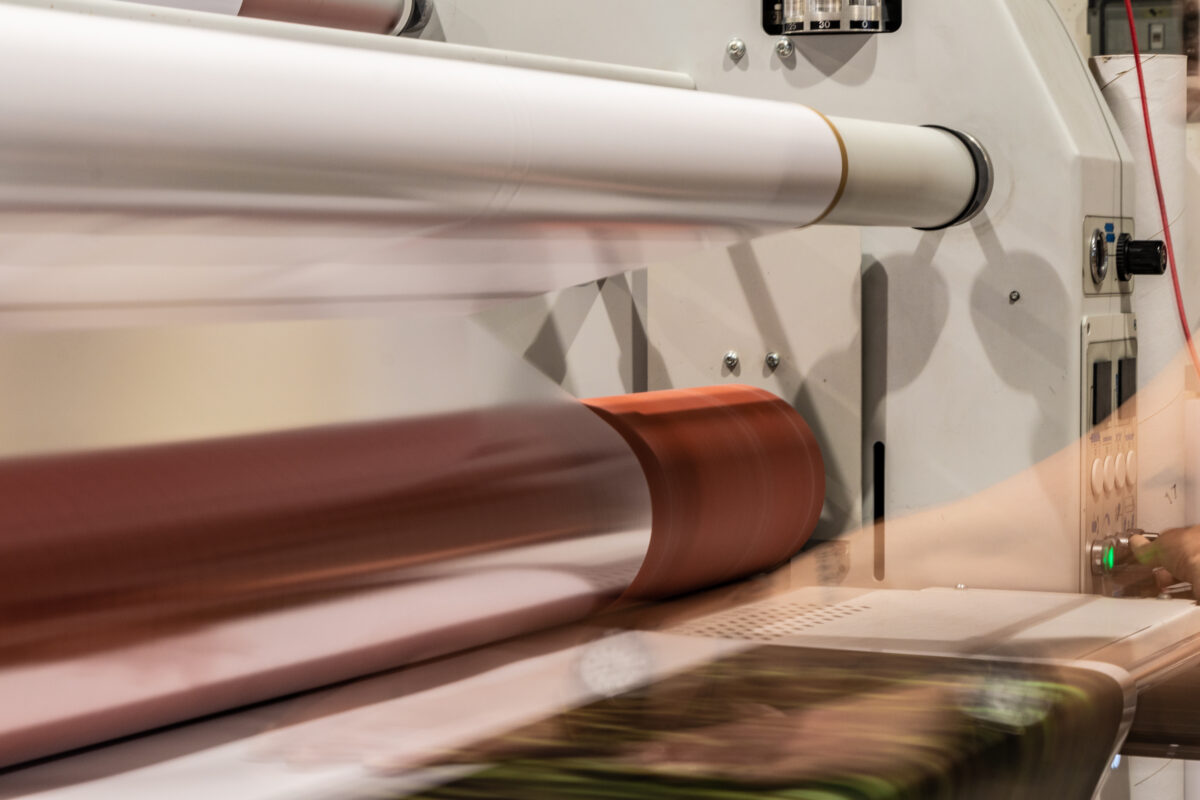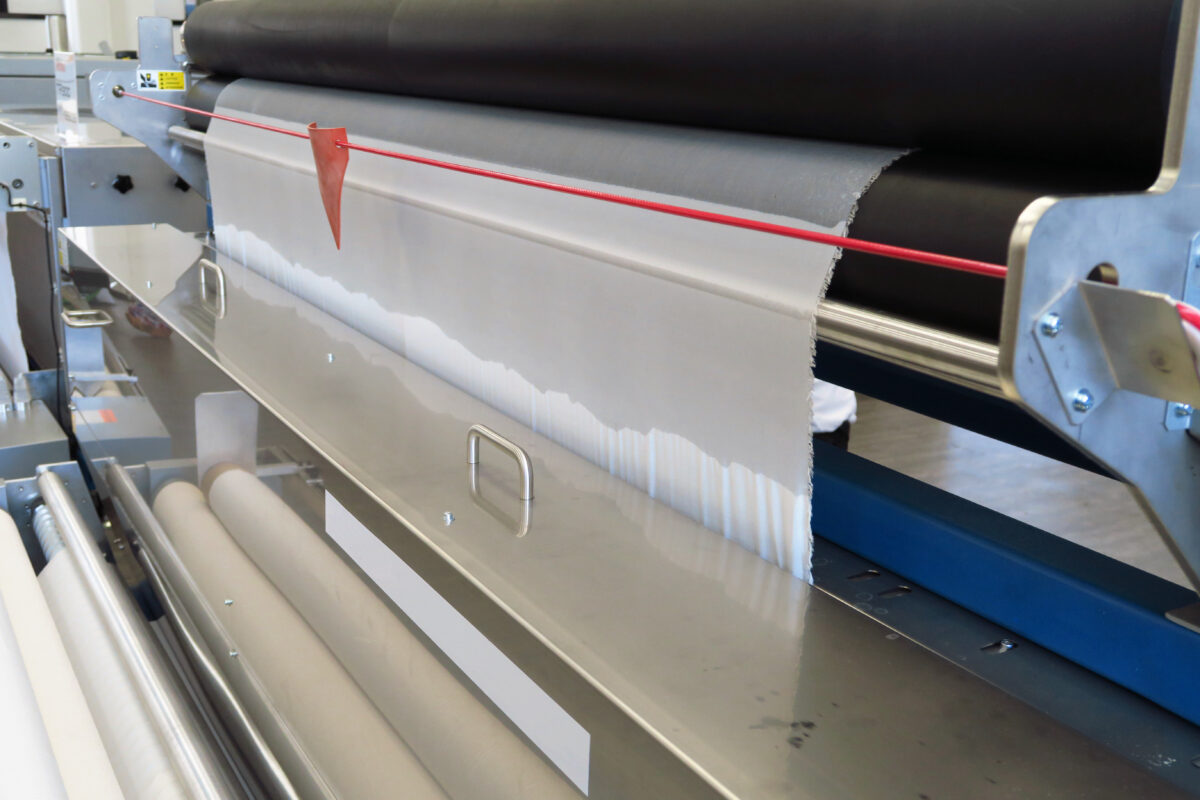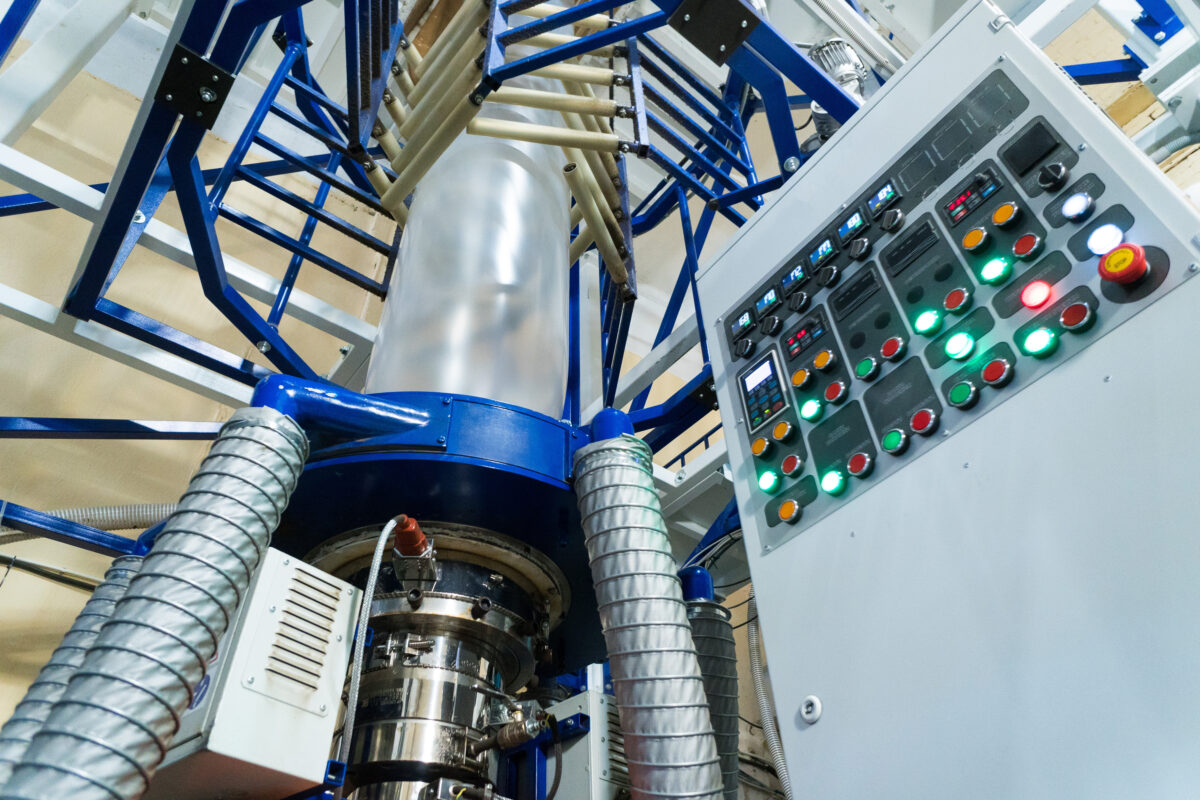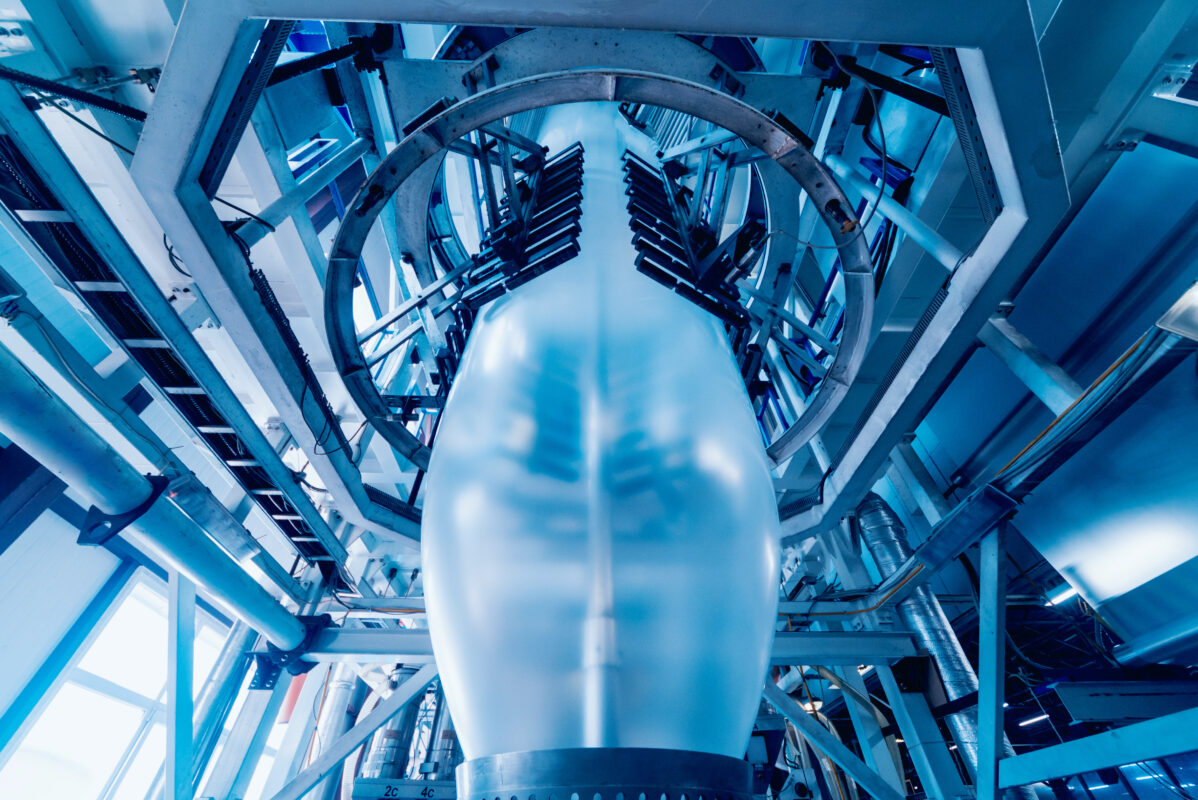 COVERED ROLL
QC's TNT (Touch N' Treat) corona treater features segmented metal electrodes to allow lane treating.  QC's metal electrode configuration is patented technology; patent number 6624413. Commonly installed on blown and cast film lines, the covered roll will treat any nonconductive substrate. 
GET A QUOTE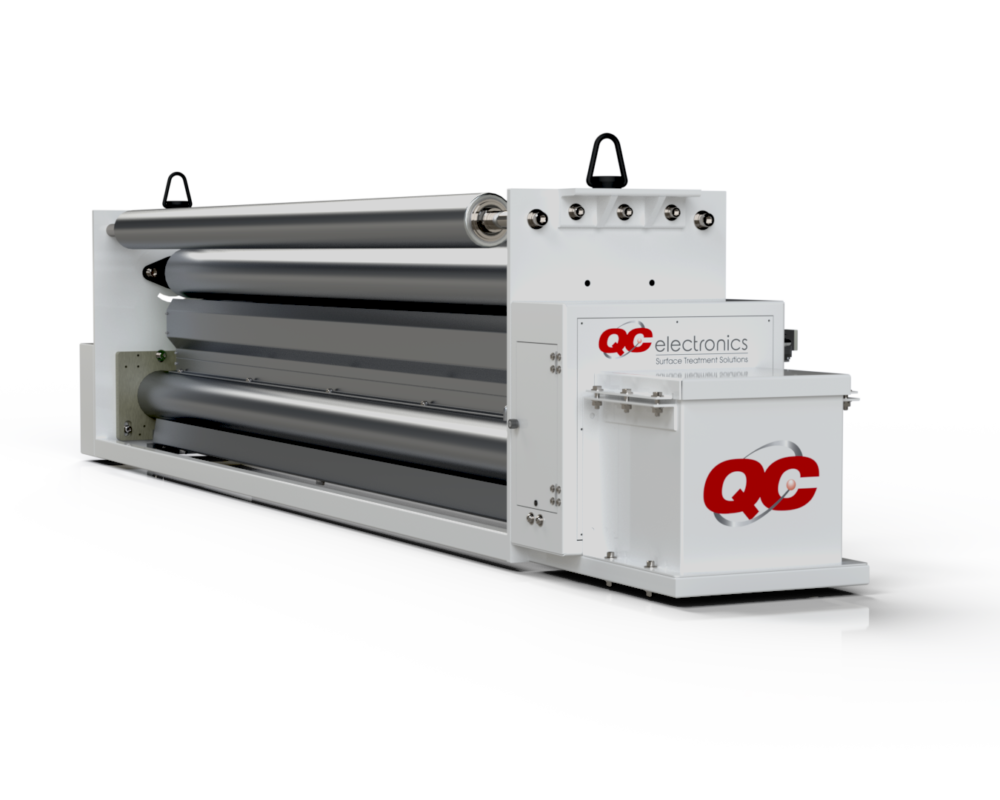 NARROW WEB
Printers know the importance of presenting quality labels and prints to their customers. A label sets one product apart from another. Label printers require a quality label that catches the eye of the customer. A QC narrow web corona treater on your printing line is a vital piece of the puzzle to a quality label. With QC's automated intelligent technology, you can achieve precise treatment levels. QC's unique design allows more airflow than typical corona treaters, producing a completely homogeneous corona field.
GET A QUOTE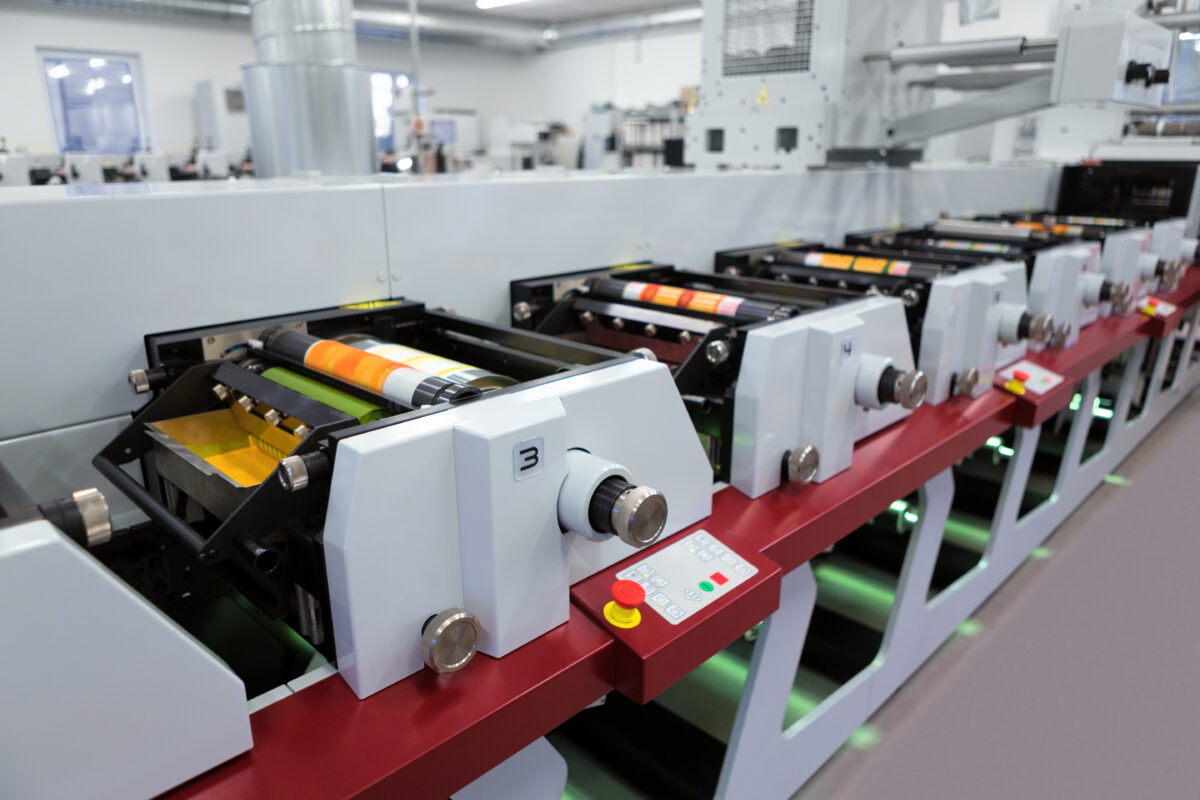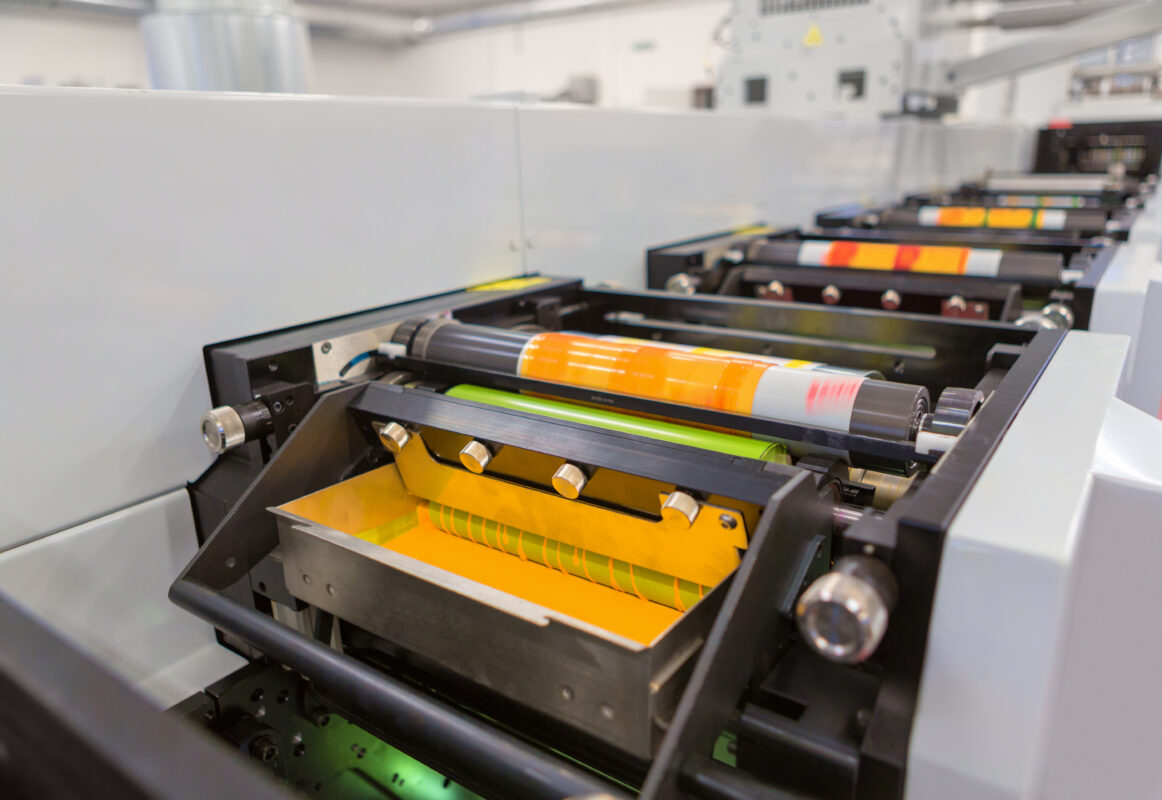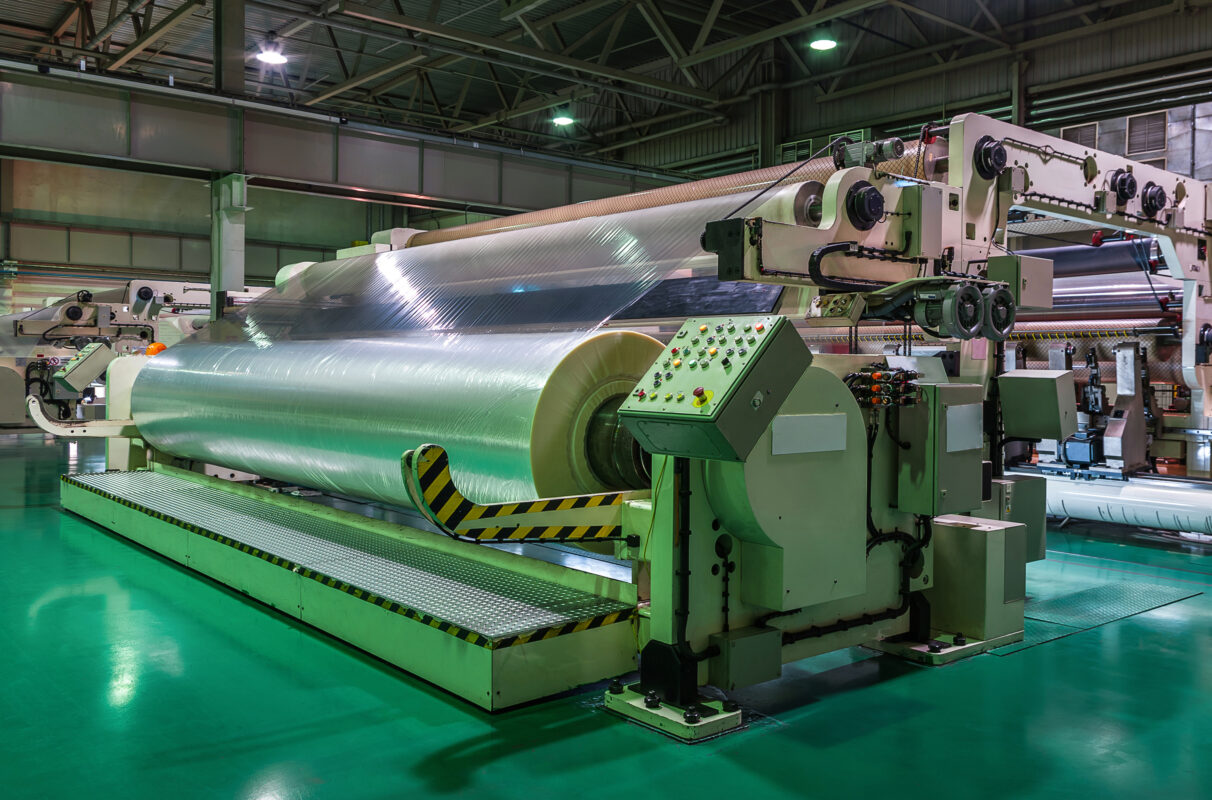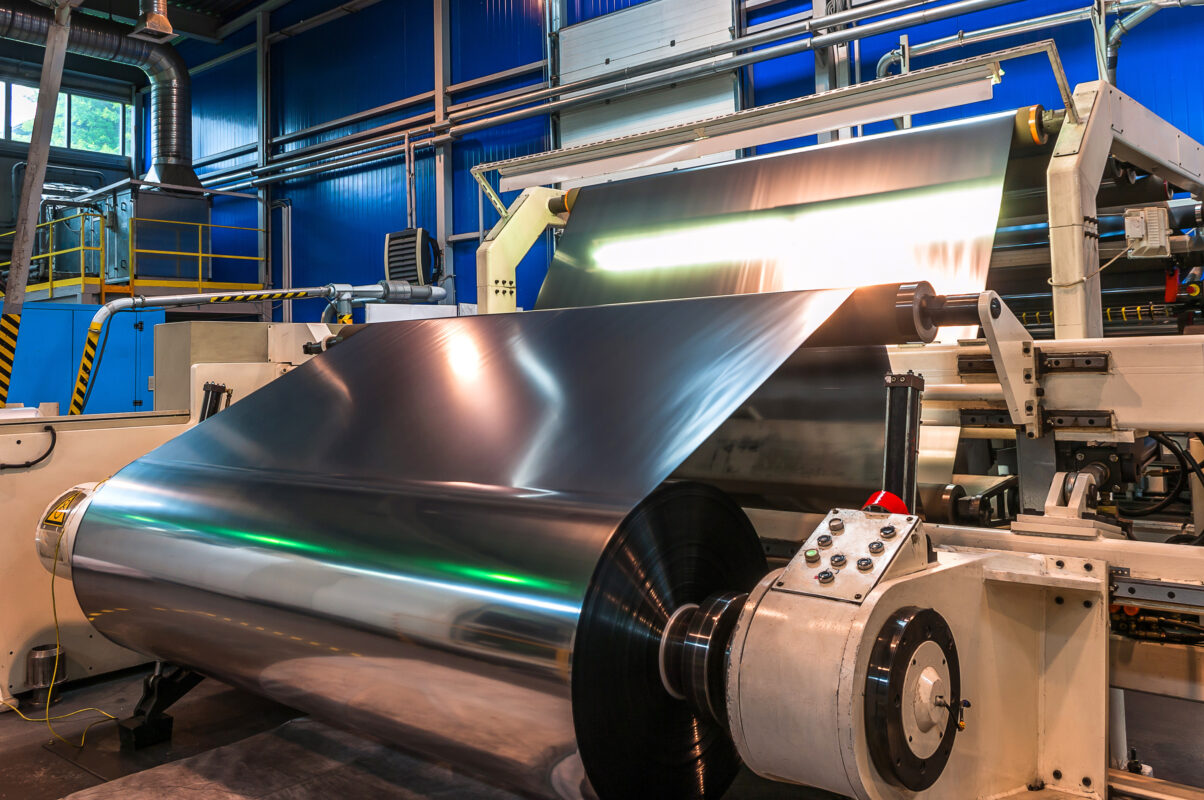 EXTRA WIDE WEB
QC web corona treaters are available in treat widths up to 10 meters.  Wide web corona treaters are commonly installed on cast film lines for the manufacture of BOPP and similar substrates.  QC wide web corona treaters are also used in the manufacture of carpet.
GET A QUOTE