Revolutionize Your Production Line with QC Electronics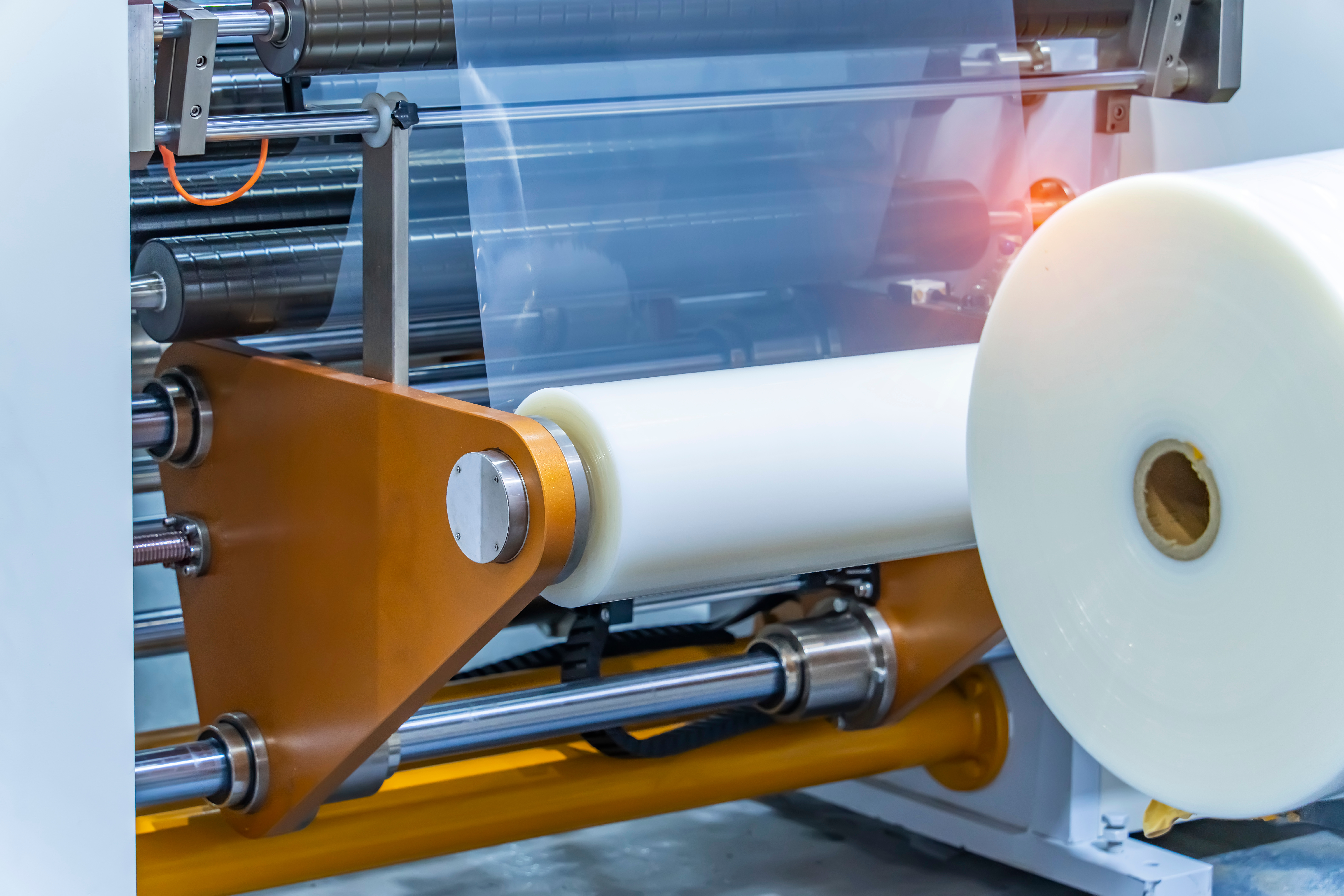 Converting Film
Widely used in printing, laminating, and coating applications, QC bare roll corona treaters are considered the workhorse of the industry for their versatility and effectiveness. Trust in our expertise and upgrade your surface treatment process with QC's superior technology.
More info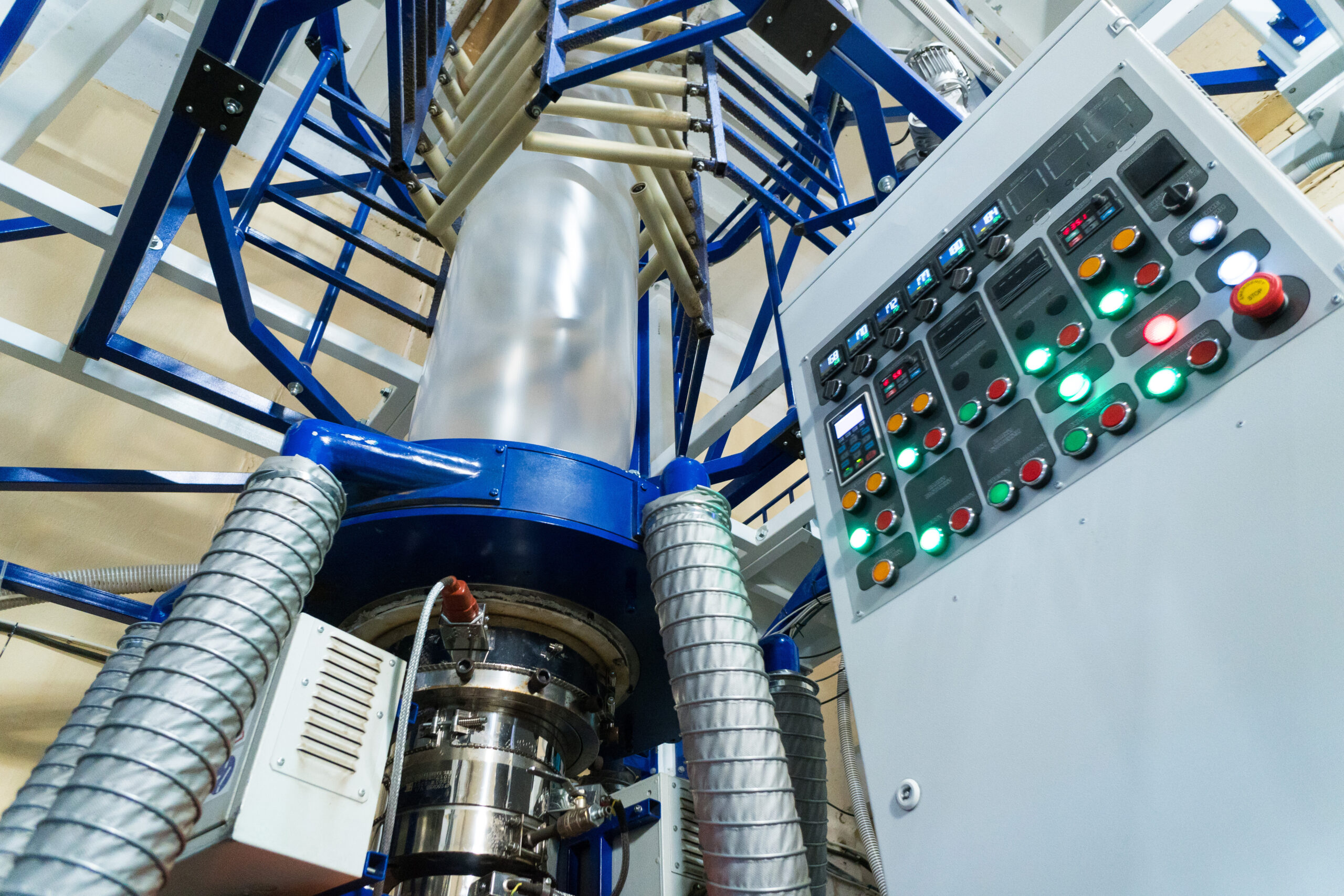 Extruding Film
QC's TNT (Touch N' Treat) corona treater features segmented metal electrodes to allow lane treating. QC's metal electrode configuration is patented technology (patent number 6624413). Commonly installed on blown and cast film lines.
More info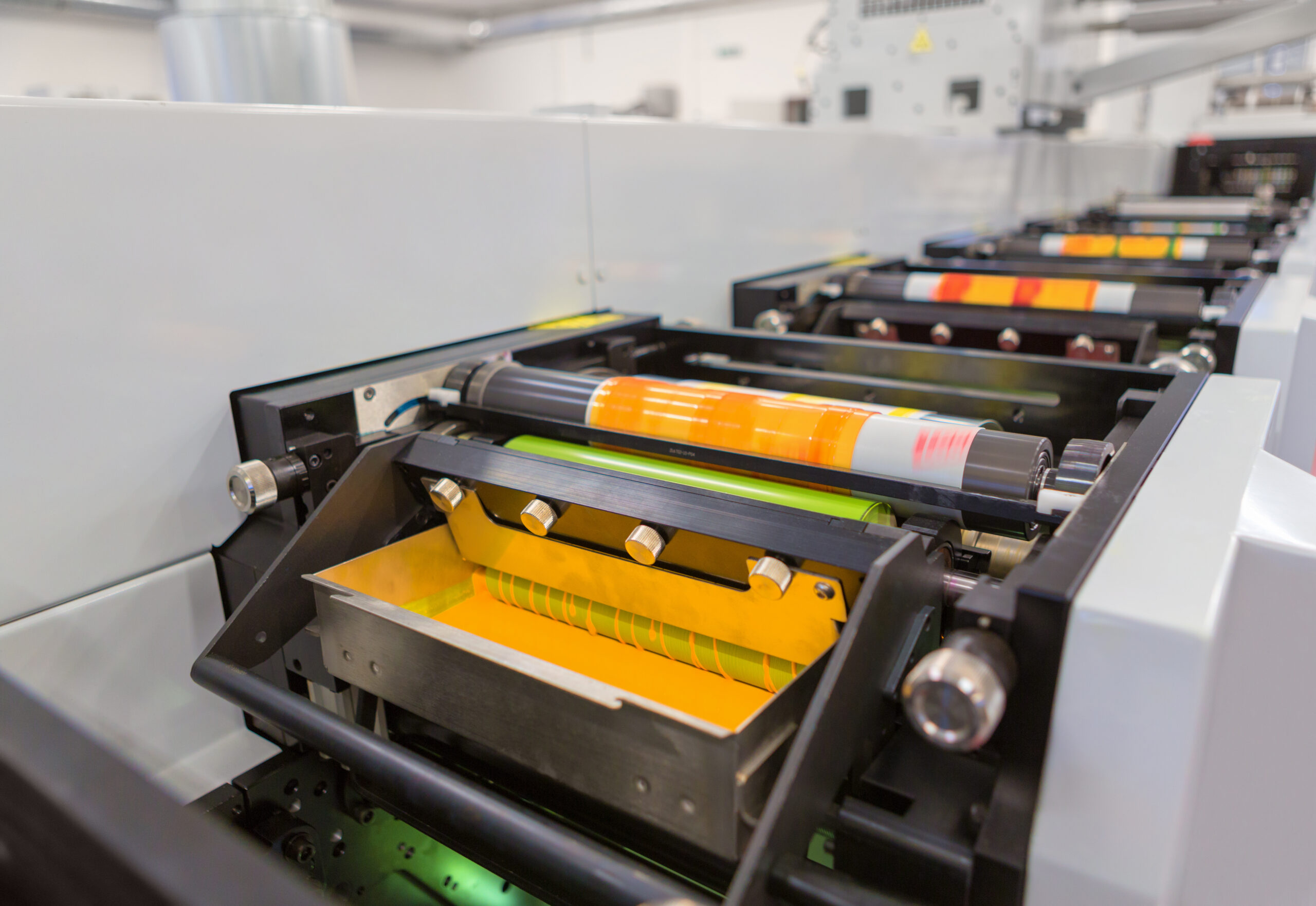 Narrow Web
Printers know the importance of presenting quality labels and prints to their customers. Label printers require a quality label that catches the eye of the customer. Investing in a QC narrow web corona treater for your press is a vital piece of the puzzle to a quality label.
More info