Unleash your Converting Line's Full Potential
HD Corona Discharge
QC Electronics stands behind the performance of its corona treaters and guarantees their high-definition corona discharge technology for reliable and consistent results. Customers can have peace of mind knowing that their sheet surface treatment needs are met with the utmost precision and effectiveness.
More info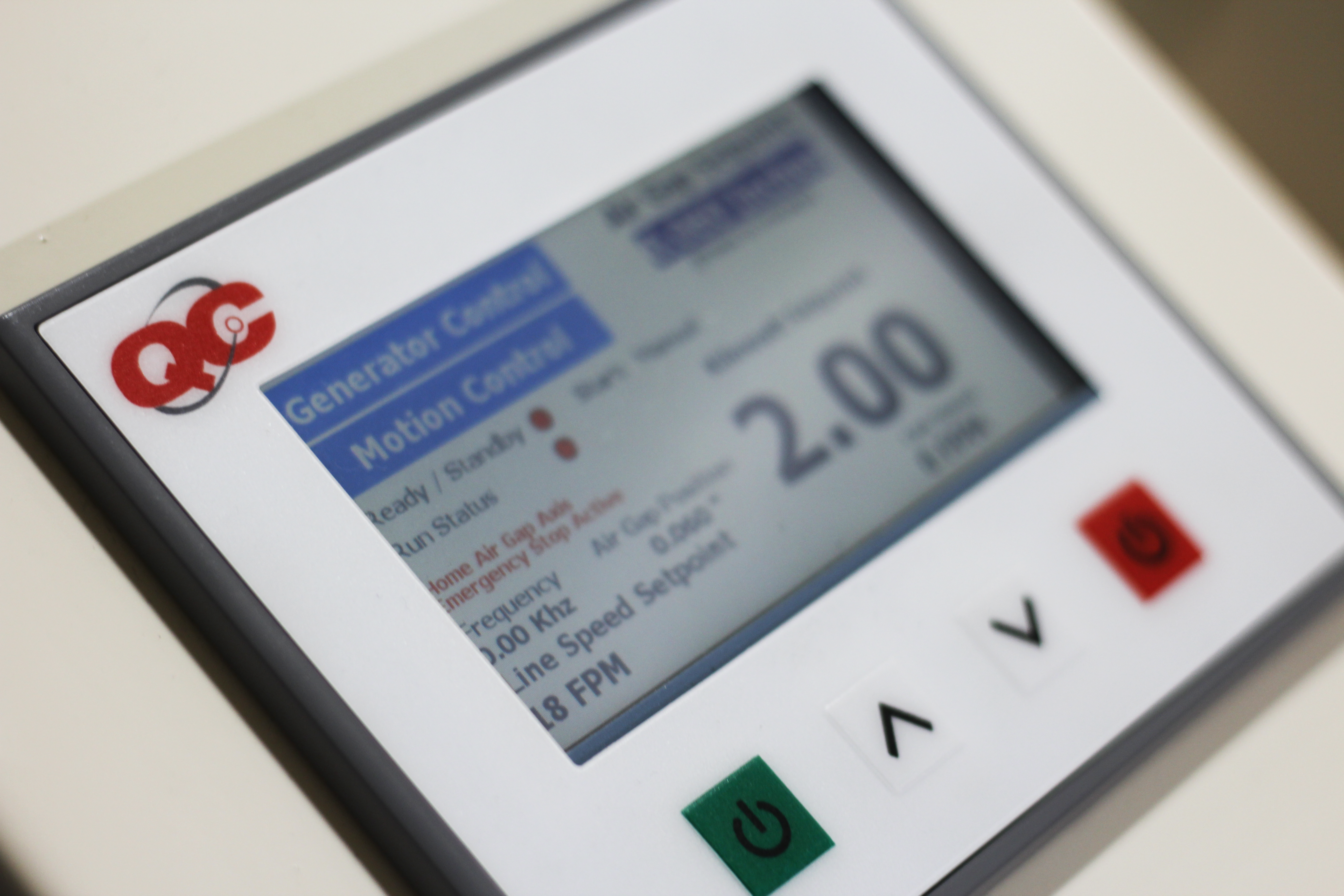 Finetuned Treatment Levels
QC Electronics' Corona Treaters provide customizable treatment levels, allowing users to adjust the intensity of the corona discharge based on the specific requirements of their application. This feature ensures that sheets are treated to the desired level for optimal adhesion and surface energy.
More info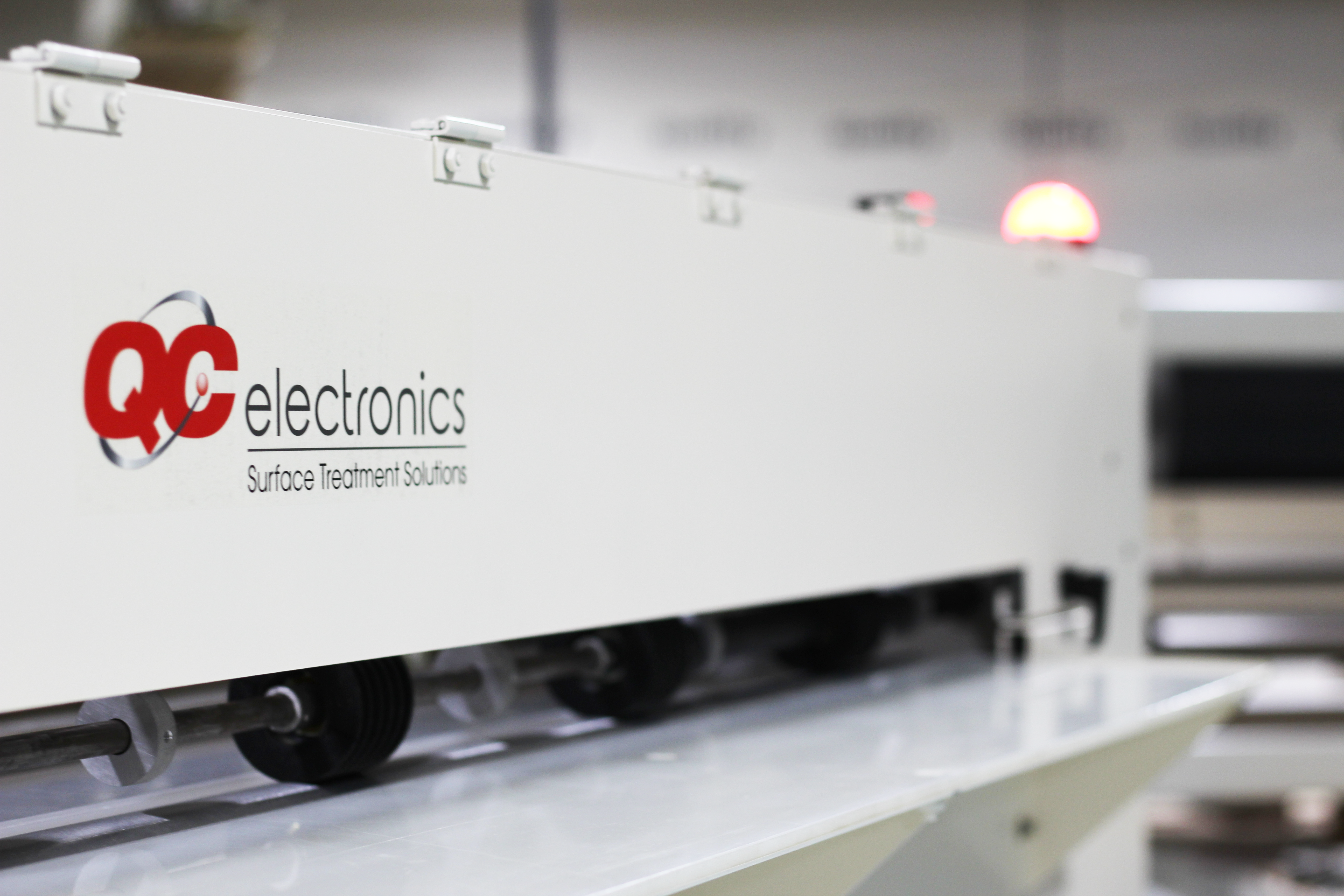 User-Friendly Design
QC Corona Treaters feature a user-friendly design that makes them easy to install, operate, and maintain. The compact and modular design of these treaters allows for easy integration into existing production lines, while the intuitive interface and easy-to-access components simplify operation and maintenance.
More info