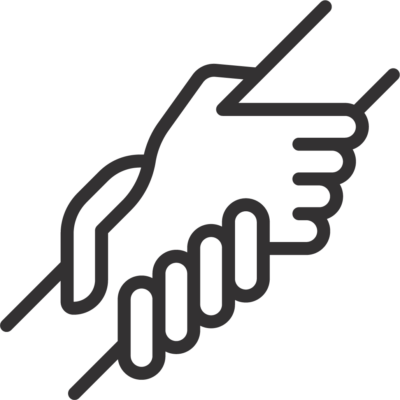 3 day lead time
We understand that downtime can be detrimental to production schedules and overall profitability. That's why we offer a 3-day lead time on all of our ceramic electrodes, ensuring that you receive your order as quickly as possible.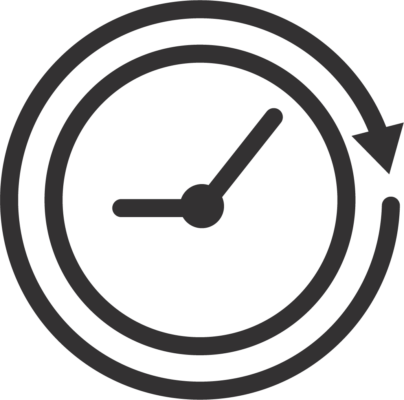 exact retrofits
At QC, we specialize in the retrofitting of existing electrodes to exact specifications, with a lead time that is significantly shorter than that of typical manufacturers. Our primary objective is to provide our clients with high-quality ceramic electrodes that reduce overall costs.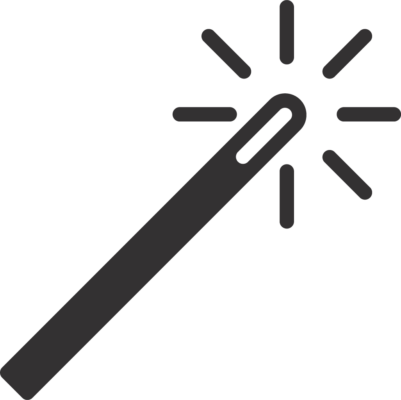 better performance
All of our ceramic electrodes are optimized to achieve the highest possible power output and dyne levels, while simultaneously lowering maintenance costs. For those seeking a further performance upgrade, we invite you to inquire about our DT+ electrodes when ordering your new set.