Patented Electrode Assembly for Superior Dyne Levels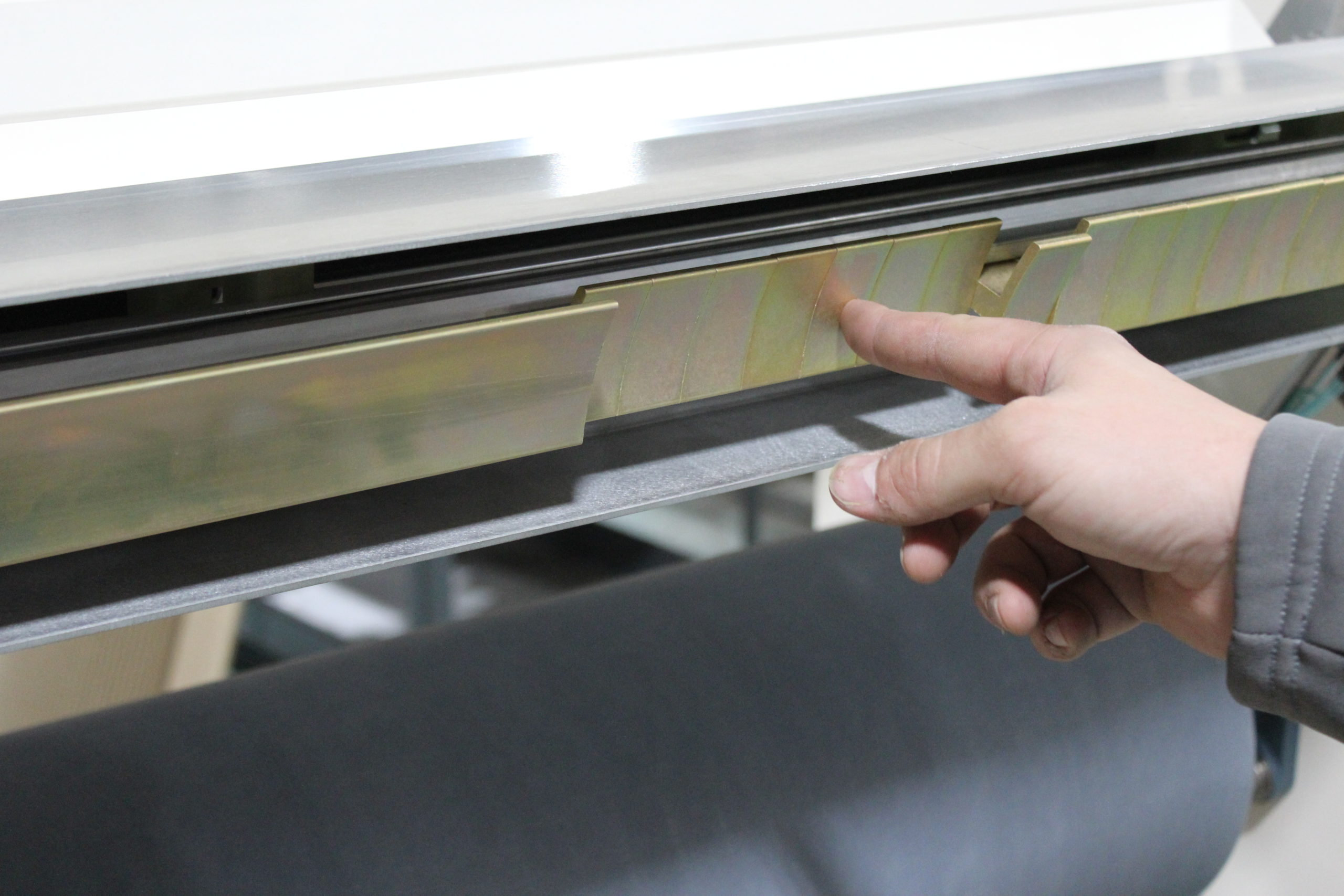 Patented Electrode Technology
The patented electrode technology used in QC corona treaters ensures precise control over the level of corona discharge applied to the substrate, resulting in consistent and uniform treatment across the entire surface.
More info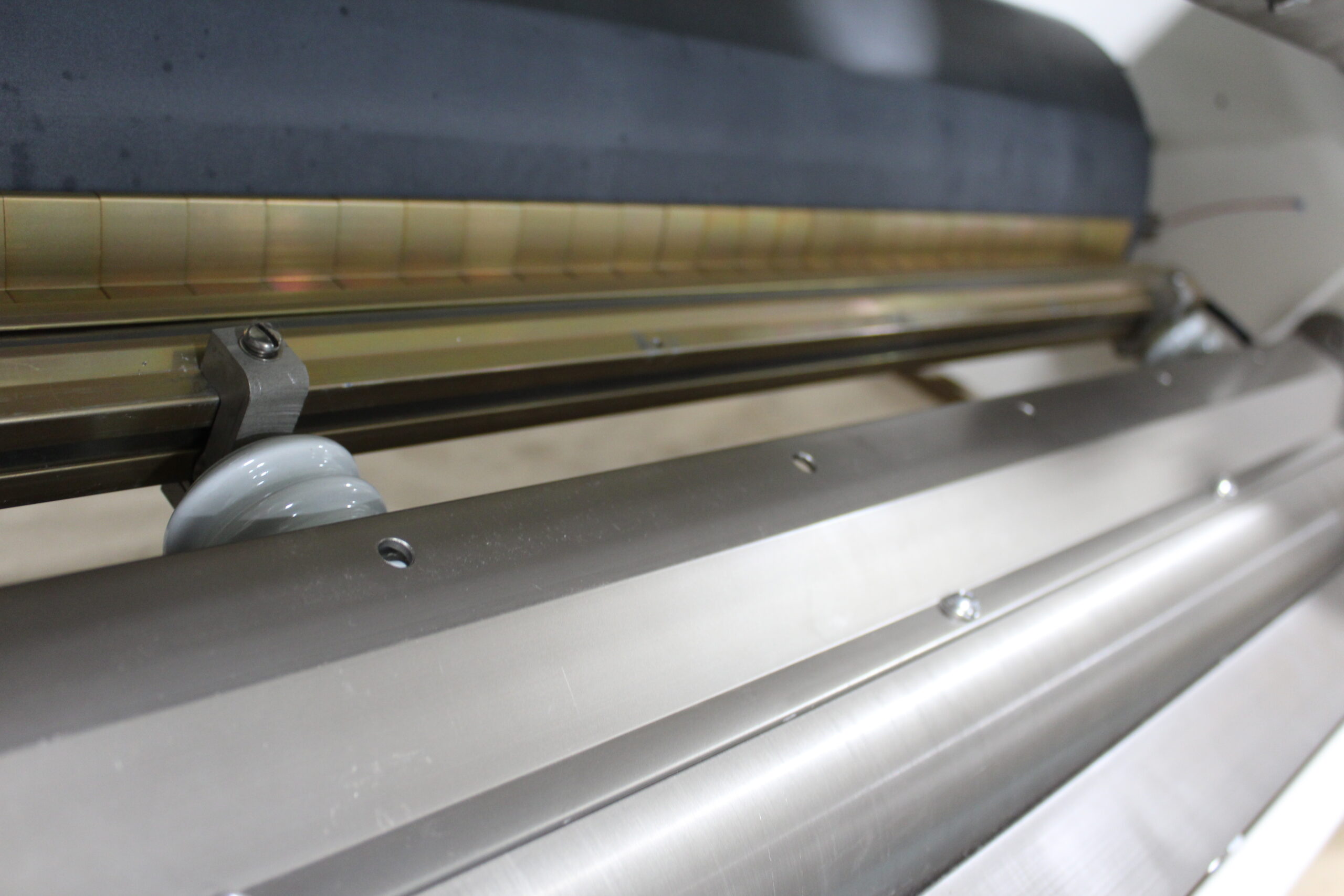 Splice Detection with Pneumatics
By incorporating a splice detection feature, QC Electronics Covered Roll Corona Treaters provide a comprehensive solution for efficient and effective surface treatment of nonconductive substrates, even in challenging web handling conditions.
More info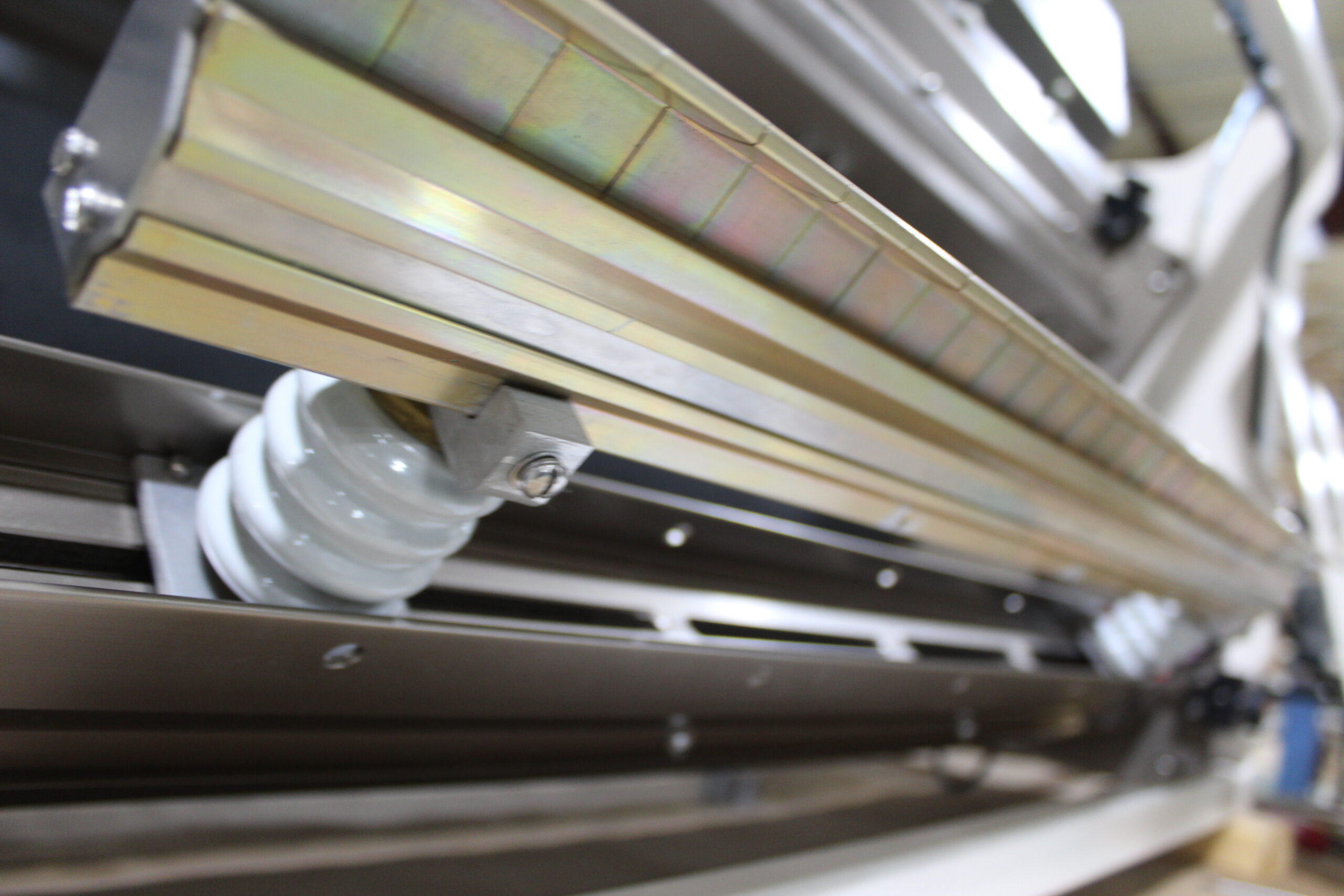 Counterweighted Electrode Assembly
The cryogenically weighted electrode assembly consists of a specially weighted electrode that swings freely, allowing it to maintain contact with the substrate surface even when splices are present. This feature also allows easy access for maintenance.
More info