CORONA TREATER FOR EXTRUSION LINES
Open future markets by installing a QC corona treater on your plastic extrusion line. QC's covered roll corona treater assembly is patented technology. QC understands the physics behind surface tension and applied this to our blown and cast film line corona treaters. QC's covered roll corona treater will treat any nonconductive substrate.
Don't mess up your converting process because your corona treater isn't maintaining treat levels. QC corona treaters are automated to maintain a consistent treat no matter the line speed.
GET A QUOTE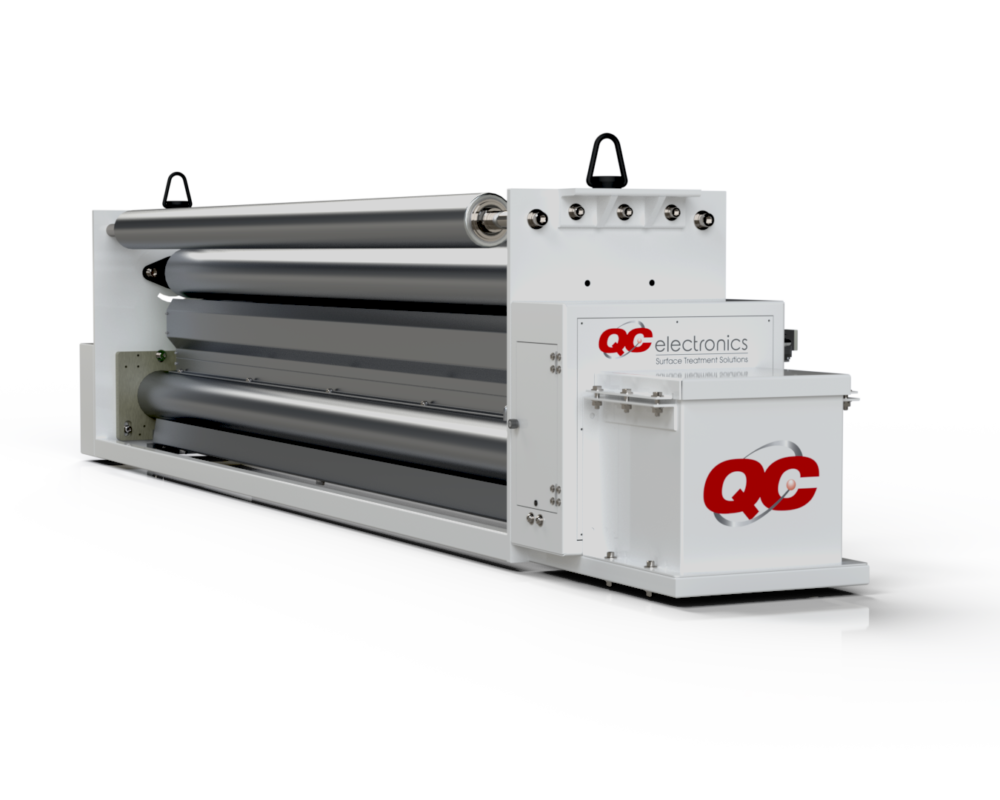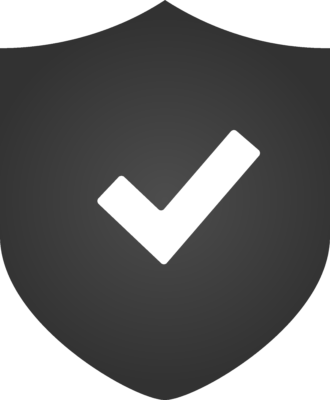 SEGMENTED METAL ELECTRODES
Our patented metal segmented electrode assembly was designed for blown film and cast film lines that require lane treating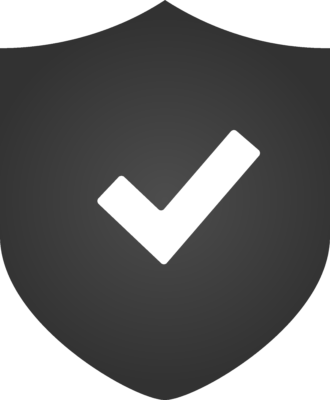 EASY THREADING
Electrode assembly swings up and away from the web for easy maintenance and threading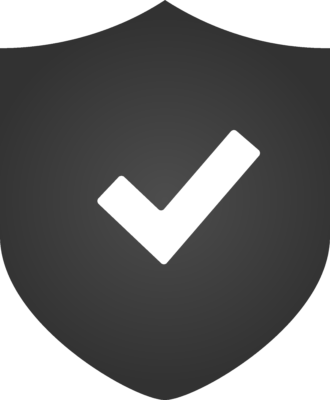 PNEUMATICS
Avoid damage to your web with QC's pneumatic electrode assemblies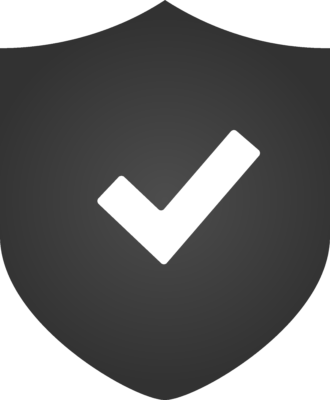 UNIQUE AIRFLOW DESIGN
QC's unique airflow design allows a totally homogeneous corona field while also increasing roll lifespan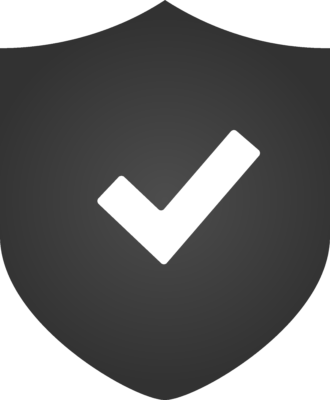 INTELLIGENT
Touch panel allows operators to set watt density for even, precise treat levels, alerts operator of required maintenance, and more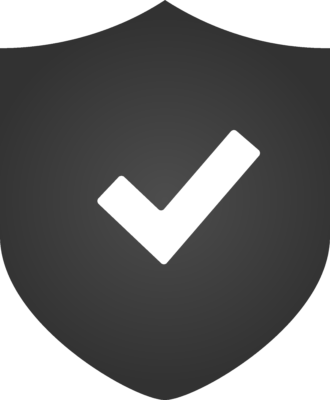 GAURANTEED SUPPORT
Technicians are on call and readily available to assist 24/7
CORONA SURFACE TREATMENT FOR EXTRUSION COATERS, BLOWN FILM  AND CAST FILM
QC's Touch and Treat (TNT) corona treatment system is a patented design (patent #6624413). 
QC's covered roll corona treater was designed for the corona surface treatment of any non-conductive process such as blown film, extrusion, and laminating processes. It is commonly used in the corona treatment of plastics, nonwovens, wovens, glass, ceramics, films, HDPE, LLDPE, Lexan, polyester, vinyl, polypropylene, and polyethene.  The TNT can also corona treat any nonconductive polymer.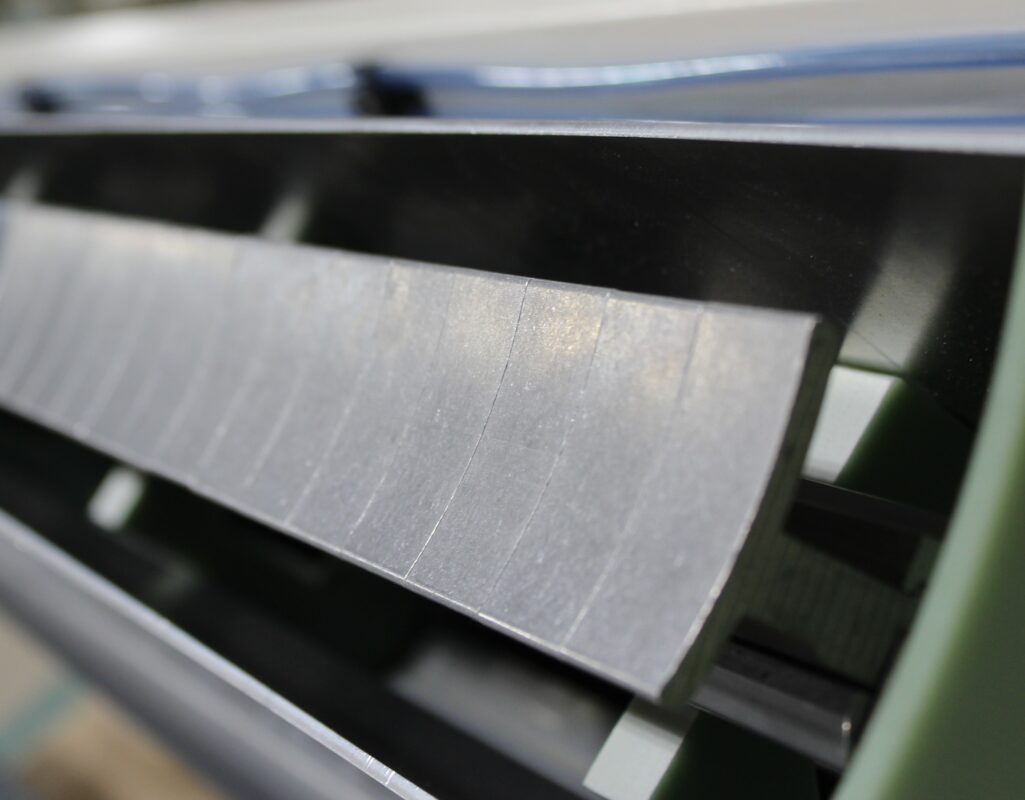 SEGMENTED METAL ELECTRODES
Adjustable segmented electrodes allow users to easily adjust their web widths.  This special electrode design is durable while delivering high treat levels.
The TNT corona treater was designed to meet the demands of high speed, high power applications.  The open frame design makes this corona treater maintenance and user-friendly.  The electrode assemblies within the station swing for easy threading and cleaning. Installation is compact and space-saving.  This treater also allows you to do lane-treating. 
QC's corona field stretches the entire width of the metal electrode. This is typically a 1" wide solid corona field for higher dynes and even treat levels.  QC is the only corona treater manufacturer to offer this type of corona field.
The airflow of this design insures adequate oxygen supply to the corona field resulting in higher, more even dyne levels.
EXTRUSION COATERS, BLOWN FILM LINES, CAST FILM LINES, AND NONCONDUCTIVE FILM LINES NEED A QC CORONA TREATER
QC guarantees high dyne levels on extruded films. QC corona treaters feature a unique design that allows the corona field to breathe. You understand that this is vital in the corona treatment process if you have done your research on the physics behind the process.
GET A QUOTE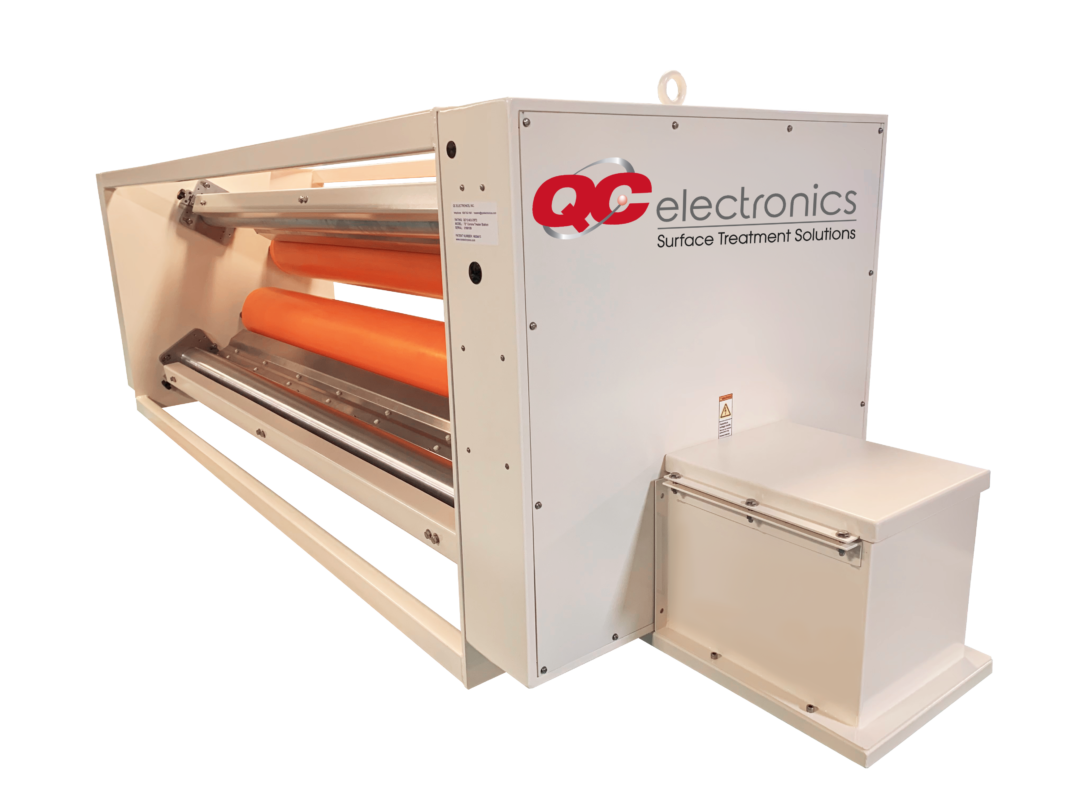 MATERIALS
Plastics
Nonwovens
Wovens
Glass
Ceramics
Films
HDPE
LLDPE
Lexan
Polyester
Vinyl
Polypropylene
Polyethene
Any nonconductive polymers