CORONA TREATERS FOR SHEET CONVERTERS
Materials that are not solvent sensitive (PP, Nylon, HDPE and other very hard plastics) must be pre-treated.
The core issue that creates the need for corona treatment is the surface energy of plastic materials. Surface energy is the key to adhesion with materials that don't absorb liquids. When a material has low surface energy, liquids tend to bead up and disperse, not allowing the ink to dry. Different types of inks require different levels of surface energy in order to stick to the substrate. All plastics have different surface energies, which is why it is important to be able to control your levels of corona treatment. QC corona treaters are designed to give the operator complete control over treatment levels allowing us to guarantee printers a scratch-proof, vivid quality print.
QC sheet corona treaters are highly efficient, reliable and simple to operate. Installing a corona treater allows printers to run their entire process in-house. Customization is standard in all units to ensure you achieve the best adhesion results.
NEW PRODUCT ANNOUNCEMENT
Vacuum table corona treaters now available for treatment of very thin substrates. See video of the new corona treater in action on our youtube or at the bottom of this page.
GET A QUOTE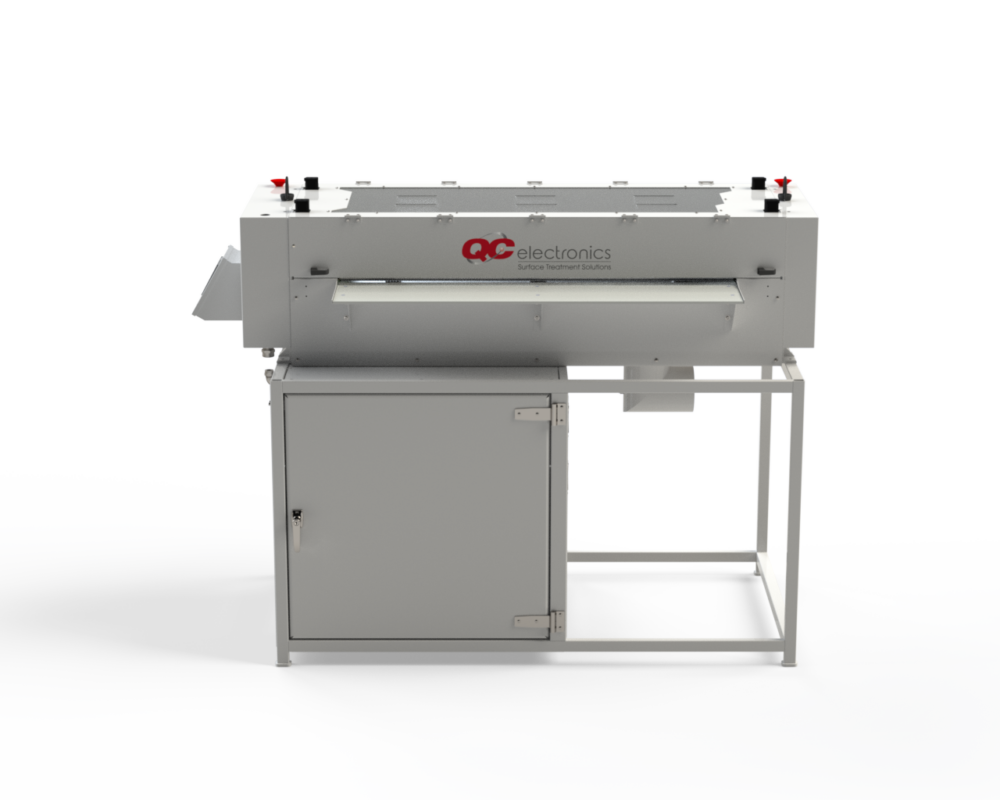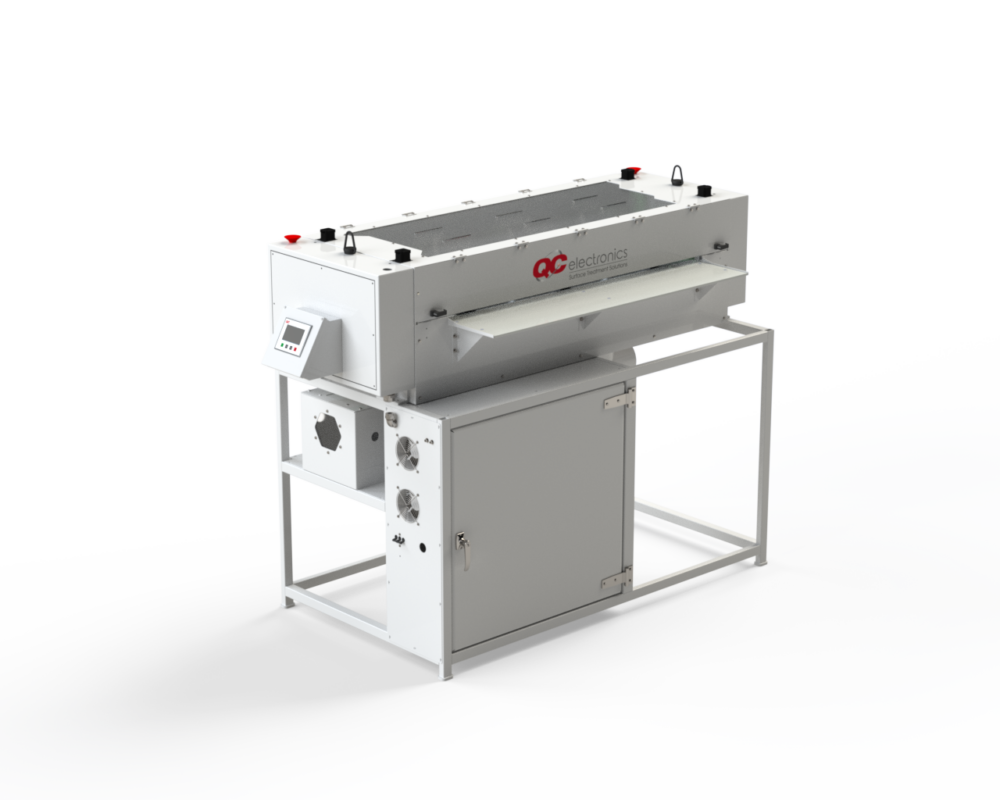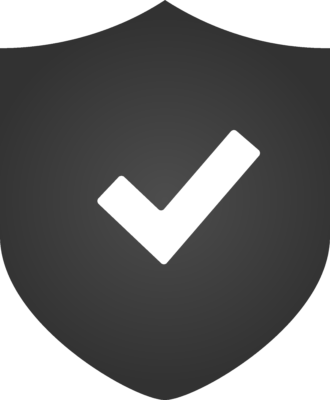 TOUCH PANEL CONTROL
Intelligent automation for ease of operation and functionality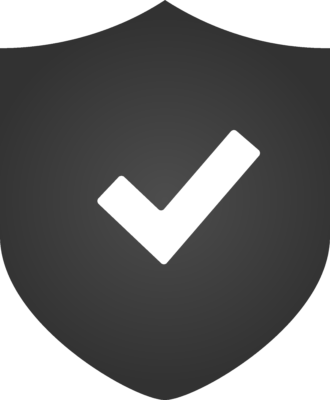 AUTOMATIC GAP ADJUSTMENT
Operator enters desired gap through touch panel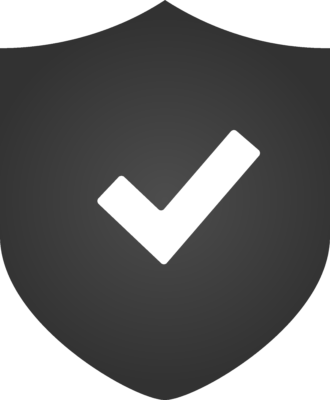 WATT DENSITY CONTROL
Allows unit to maintain a set watt density to ensure consistent, even treat levels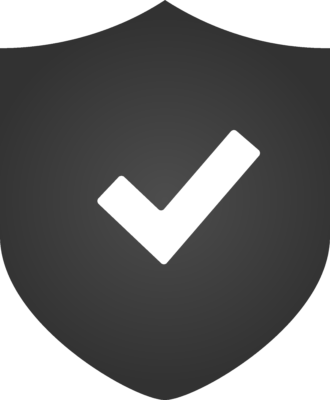 AUTO FEED
Entrance and exit nip rollers guide the substrate through the corona treater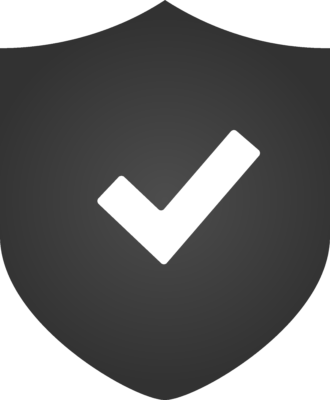 MAINTENANCE FRIENDLY
Top cover lifts exposing the entire mechanical area of the corona treater to allow easy access for cleaning and replacing parts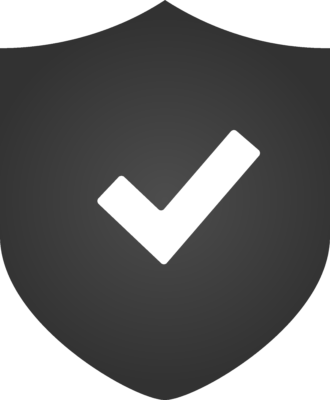 VIEWING WINDOWS
View the corona field treating your substrate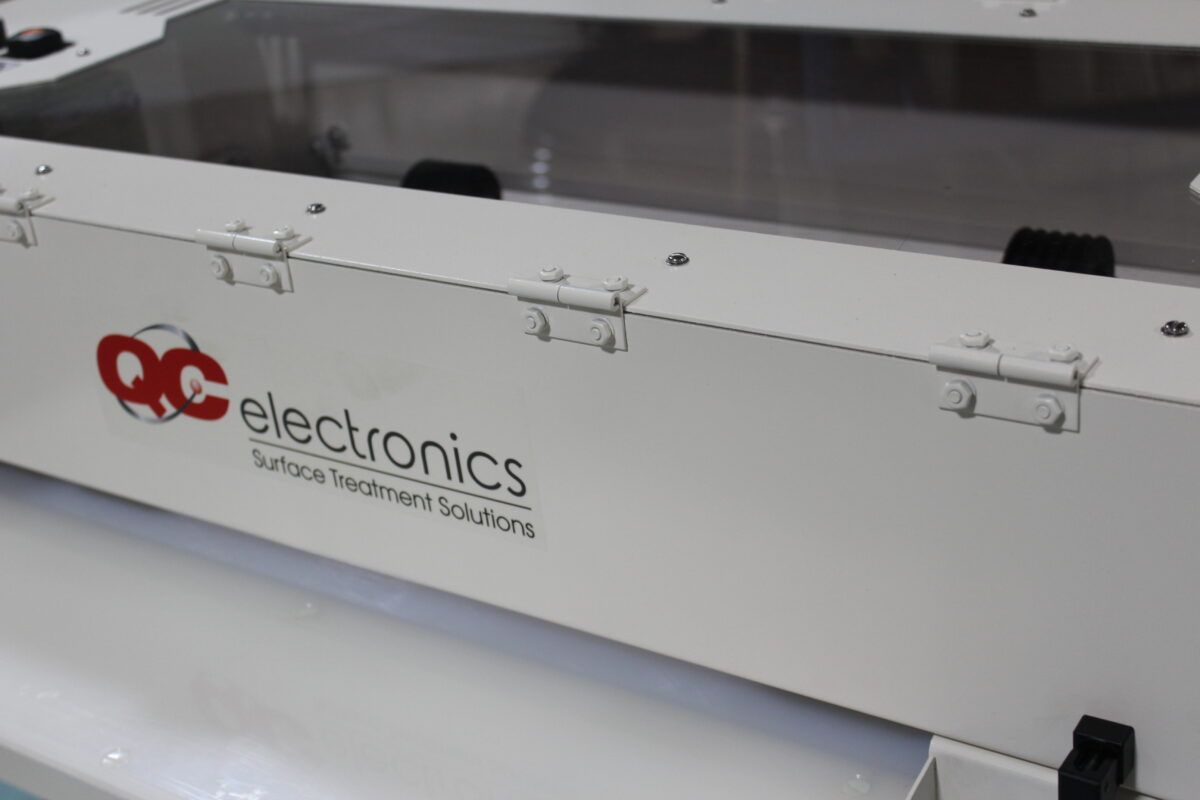 SHEETFED PRINTERS KNOW THE IMPORTANCE OF A QUALITY PRINT
Sheet format printers avoid problems with ink adhesion with corona treatment by increasing the surface tension of their substrate. QC sheet corona treaters can treat any conductive or nonconductive substrate. Corrugated material can also be corona treated with a QC corona treater.
SHEETFED PROCESSES
Common printing processes that benefit from sheetfed corona treaters are Offset Printing, Lithography, Digital Printing, Gravure, Screen Printing, and Flexography. 
Coating and lamination processes also benefit from QC sheet corona treaters. 
Common materials that require corona treatment to raise surface energy include plastics like polypropylene (PP) and polyethylene (PE), vinyl, and corrugated materials.  This is only the tip of the iceberg of materials that benefit from corona treatment.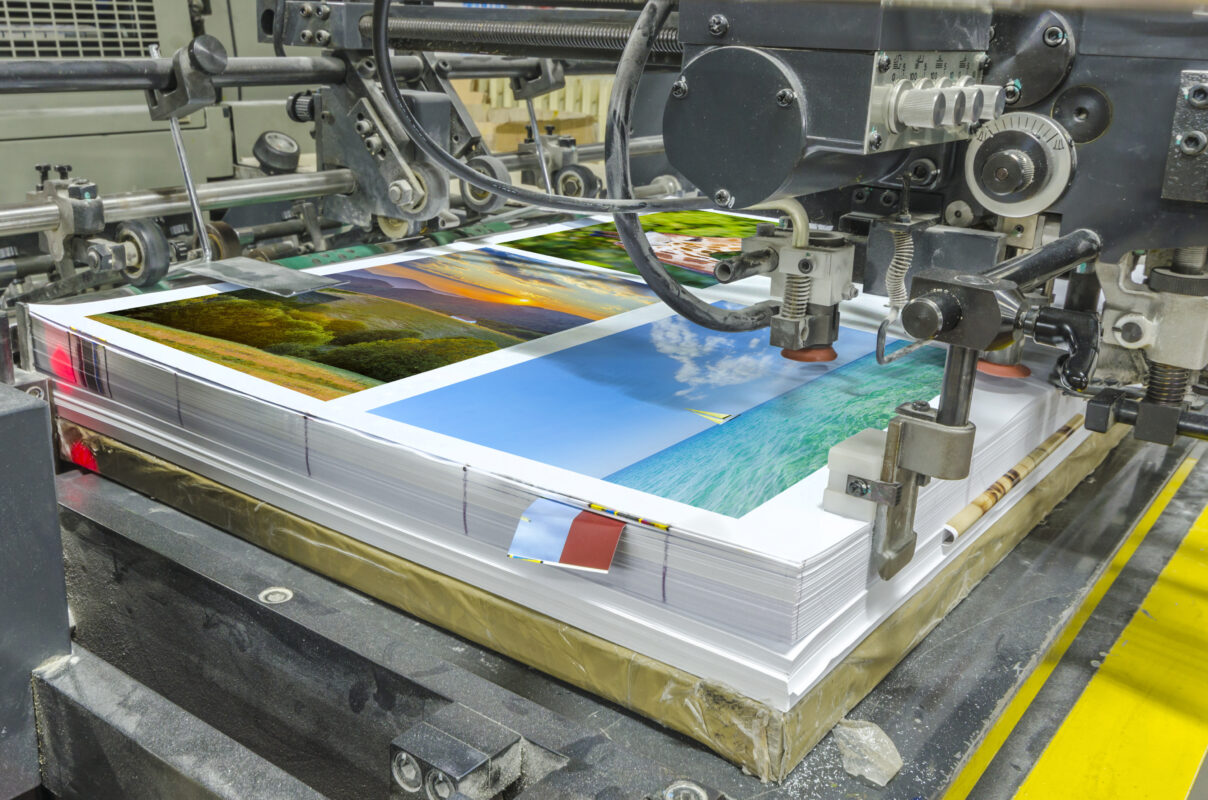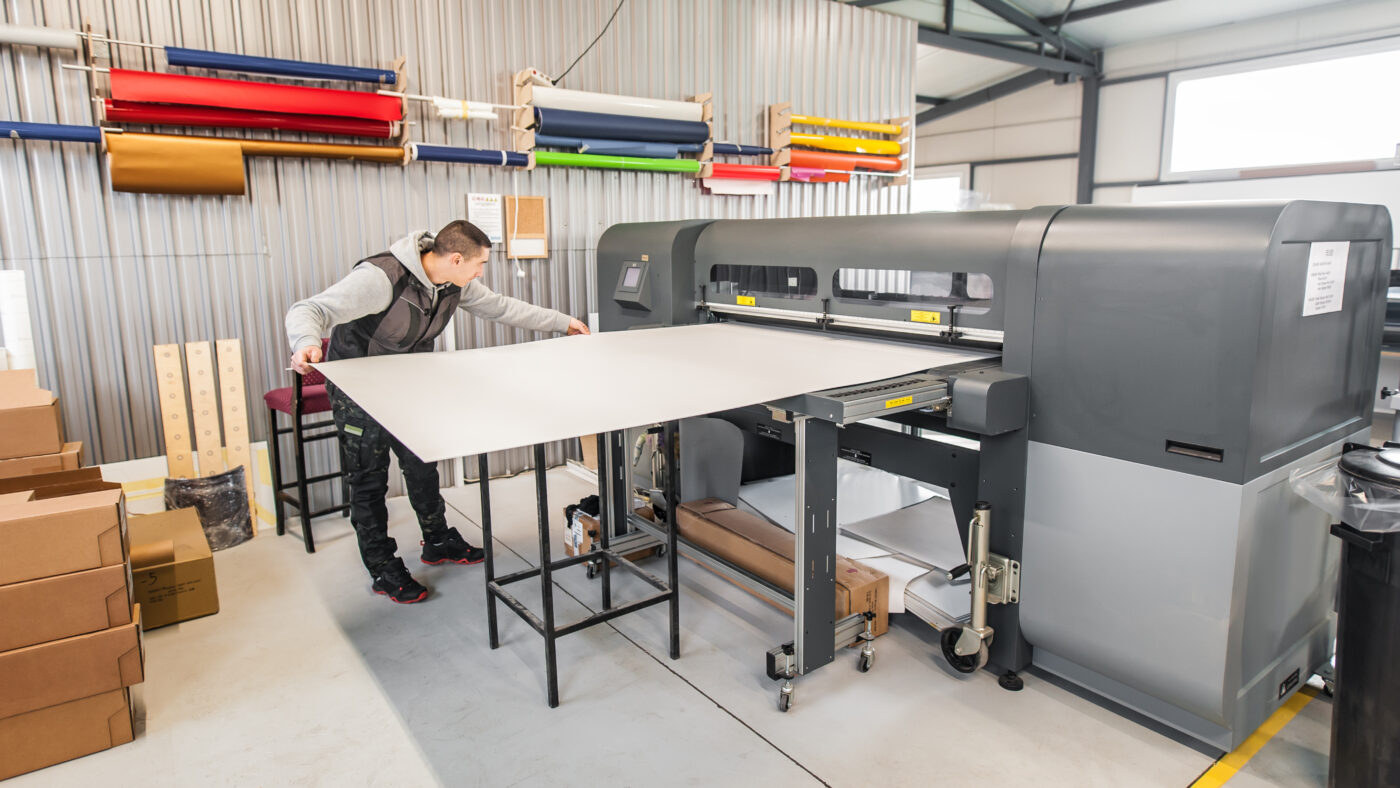 Automated Technology:
Automated technology is standard in our sheet treaters.  The touch panel allows for easy operation and monitoring of our stations. 
Advantages of the touch panel:
Autonomous watt density control:

Users enter set watt density and the generator maintains set watt density given any line speed
Speed alarm feature if line speed is too fast for set watt density

Line speed display
True kilowatt output display
Maximum line speed displayed for set watt density
Minimum speed interlock
Motor speed controlled via touch panel
Maintenance alarm for life of sleeving, ground brushes, electrode cleaning, etc.
System characteristics menu:

Roll type, electrode length, system type, treat width

Auto/manual start/stop
Common Materials for Sheet Corona Treatment
There is a vast variety of materials used in sheet corona treatment.  Papers, films, and foils are the most common that we regularly sheet treat.  QC offers free sample services through our in-house corona treatment laboratory.  Send in your material and we will corona treat it for you to your desired dyne level.  We analyze the material before and after treatment.  You will be provided with all the statistics that we generate through the process.