GET A QUALITY PRINT EVERY TIME
Corona treatment is a very effective process to improve the adhesion of inks by increasing the surface energy of the substrate to allow a better bond. If your goal is top-quality prints, your press must be equipped with a corona treater. QC narrow web corona treaters are easily installed on any narrow web line or printing press in-line.
GET A QUOTE
Corona Treatment for Narrow Web Processes and Press Integration
QC's 4E corona treatment system treats conductive and non-conductive webs up to 24 inches in width. 
The 4E features a swinging electrode assembly.  This allows for easy threading and cleaning.  A swinging assembly allows maintenance to be performed on-line in minutes.  The assembly swings away from the web protecting the electrodes from splices and obstructions.
4E = 4 Ceramic Electrodes. The 4E is equipped with 4 ceramic electrodes, delivering high power to a compact area.
Portable option
A self-contained 4E narrow web treater can be mounted on a cart to allow portability.  This station is available with or without idler rolls.  It comes equipped with adjustable casters for easy leveling and movement of the treater from line to line.  The station's blower can be mounted on-cart or remotely.  We offer many configurations – custom or stock units.
Press Integration
QC has the capabilities to custom design and manufacture any type of mounting bracket that your equipment requires.  We have developed a lot of experience integrating onto Mark Andy presses and others throughout our 33 years of business.  Our customers work directly with our engineering team to seamlessly integrate our system onto your printing press.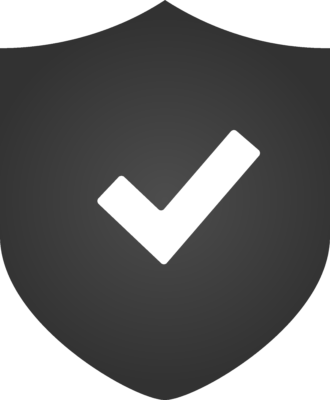 INTELLIGENT
Touch panel interface tells operators when maintenance is required, treat levels, spare parts, and more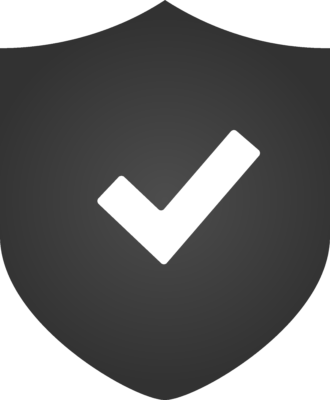 PRESS INTEGRATION
QC narrow web treaters are easily mounted on any narrow web line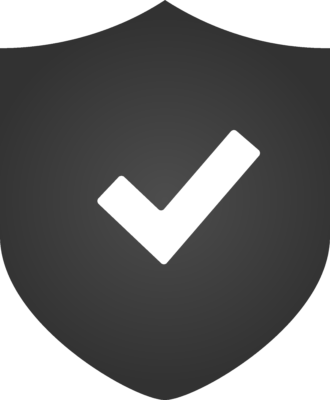 PNEUMATICALLY SWINGING ASSEMBLIES
Electrode assembly pivots away from the web allowing splices, knots, and imperfections to pass through the treater without tearing or scratching the web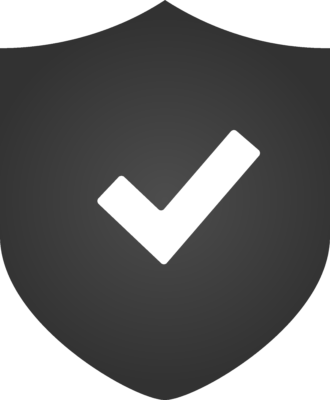 CERAMIC ELECTRODES
Allow the corona treater to treat both conductive and nonconductive substrates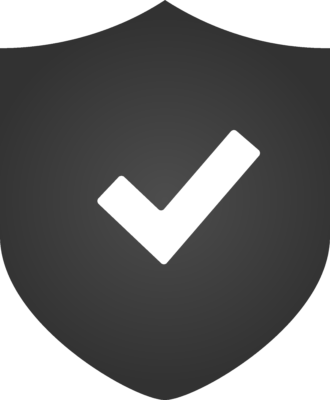 GUARANTEED SUPPORT
Technicians are on call and readily available to assist 24/7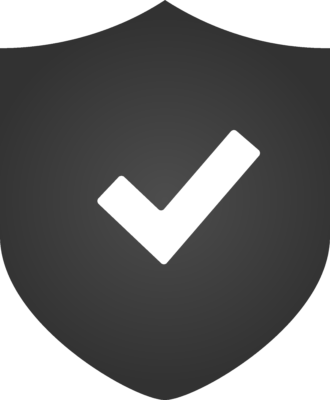 MAINTENANCE FRIENDLY
QC'S unique design allows treaters to require less maintenance and replacement parts than typical corona treaters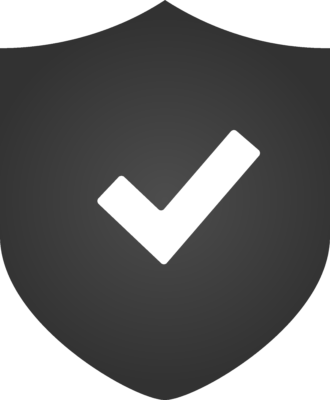 MULTIPLE CONFIGURATIONS
Available in on-line, stand-alone, and portable variations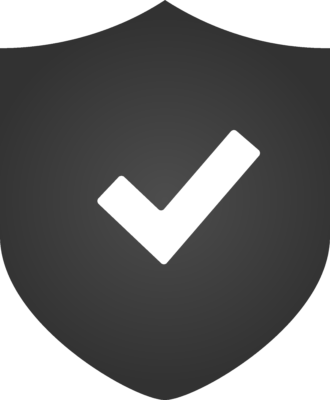 EASY INSTALLATION
Bolt on, thread and go!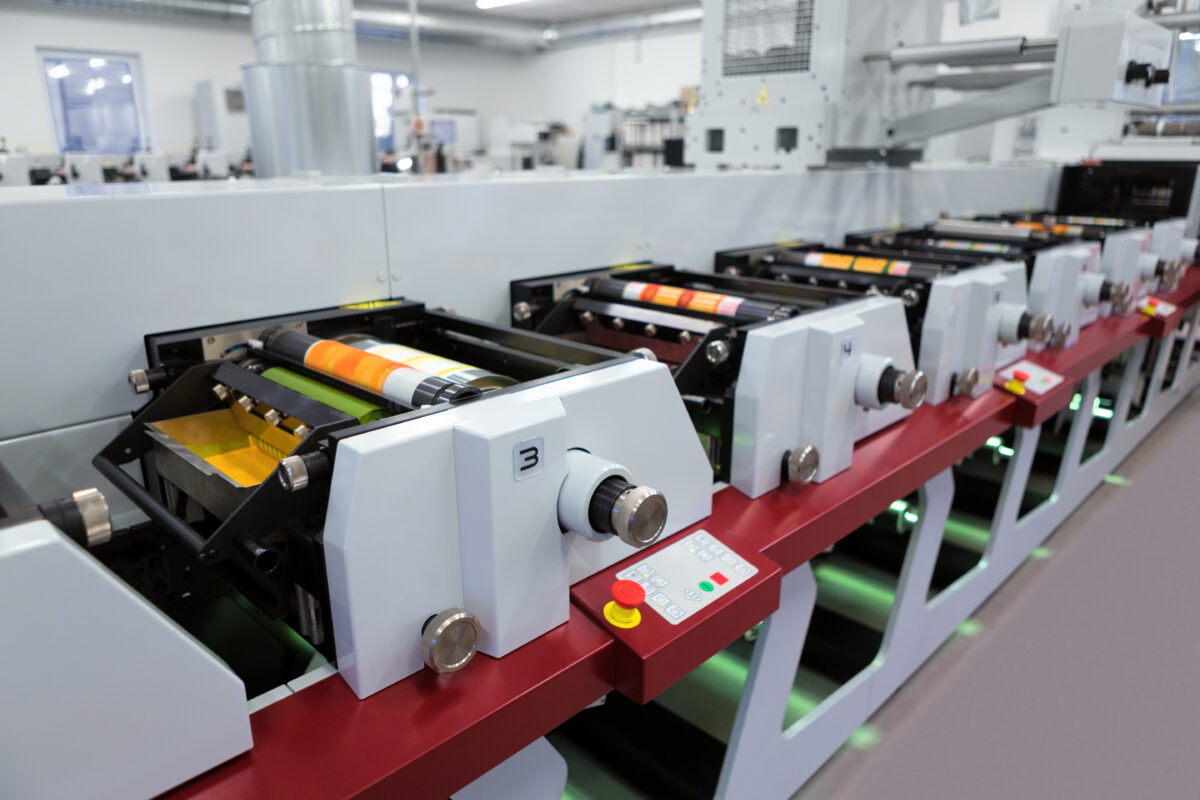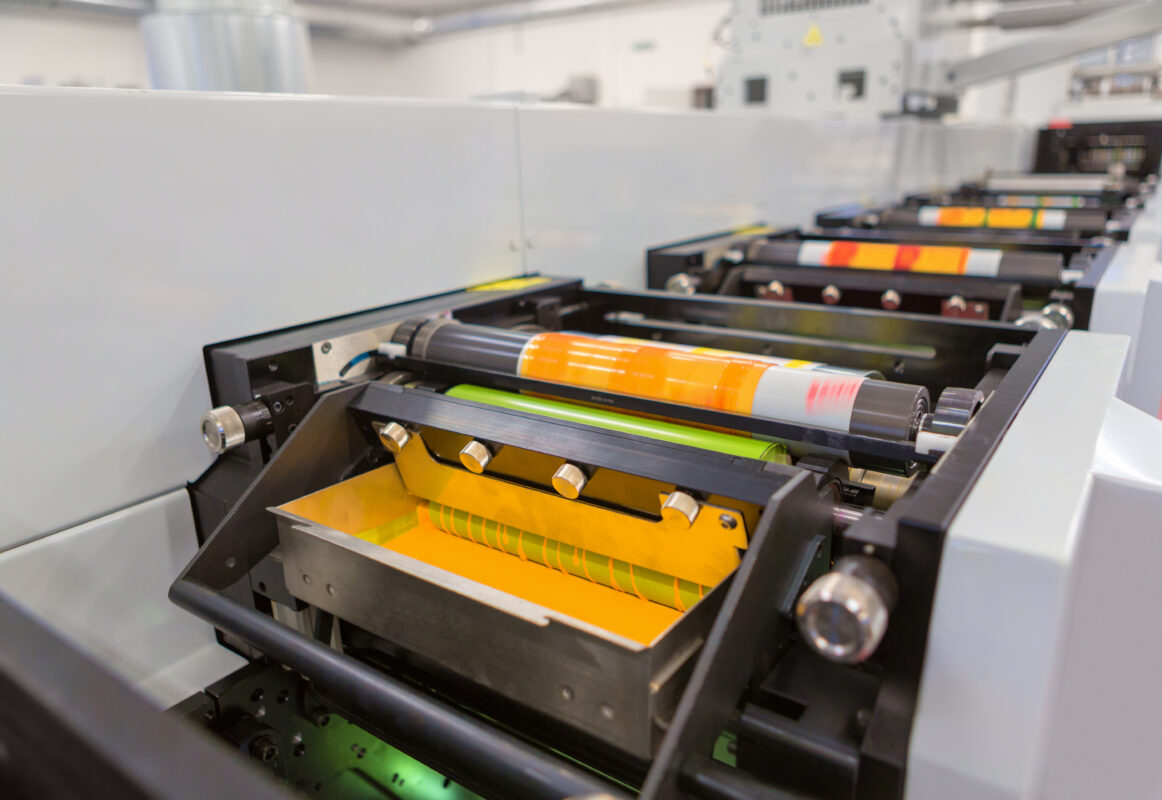 AFFORDABLE
QC narrow web corona treaters are highly affordable with high quality features.
INCREASE PROFITS
Run your press at full speed with a QC narrow web corona treater. QC's 4E corona treatment system allows you to run high power densities at fast line speeds. Power is controlled and set through the touch panel to guarantee even, consistent treatment levels. Don't limit your line speed and production capabilities because the corona treater won't perform.